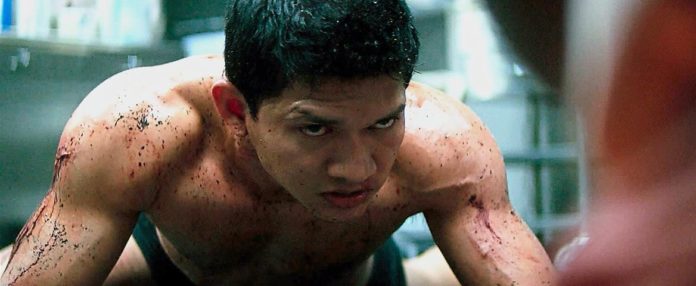 Selon Deadline, Iko Uwais a rejoint la distribution de « Expendables 4 » dirigé par Scott Waugh.
Il rejoint les stars de retour Jason Statham, Sylvester Stallone, Dolph Lundgren, Randy Couture, Megan Fox, Curtis « 50 Cent » Jackson, Jacob Scipio et Andy Garcia.
Uwais incarne un ancien officier militaire devenu marchand d'armes avec sa propre armée privée.
Connu pour son rôle dans The Raid, Uwais a récemment été vu dans « Snake Eyes » et sera ensuite vu dans le film « Fists Full of Vengeance » pour Netflix.
« Expendables 4 » n'a toujours pas de date de sortie.