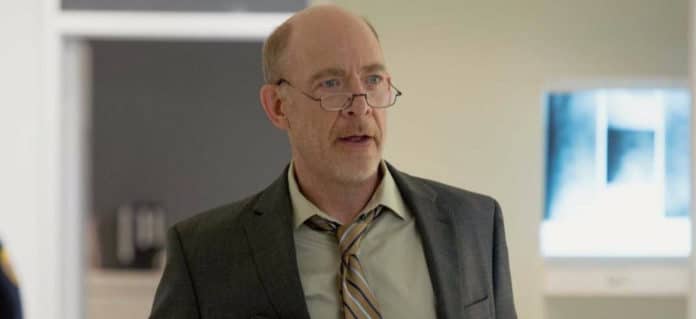 On le sait depuis pas mal de mois l'avenir de The Batman avec Ben Affleck est un gros point d'interrogation même si beaucoup d'informations pointent vers la fin de son ère. Aujourd'hui, Collider s'est entretenu avec J.K. Simmons qui incarne le commissaire Gordon dans cet univers DC.
Lors de cet entretien dans le cadre de la promotion de The Front Runner qui arrive chez nous le 16 janvier, plusieurs sujets ont été abordés. L'un des sujets a été son rôle dans l'univers DC et si il allait incarner de nouveau le célèbre commissaire Gordon. Voici sa réponse :
"Rien n'a changé. Il y a des conversations en cours, que je ne vais pas rendre publiques. Autant que je sache, il n'y a pas d'opportunité, dans un avenir immédiat, que je fasse plus, le Commissaire Gordon, mais je reste optimiste sur le fait que cela se reproduira. "
Vous l'aurez compris, le studio Warner Bros. est encore dans de nombreuses tractations, mais on espère avoir un jour la finalité sur l'avenir de l'univers de Batman avec Ben Affleck.
Le long-métrage que doit réaliserMatt Reeves pourrait prendre la direction du plateau de tournage fin 2019, mais aucune information officielle pour l'instant.