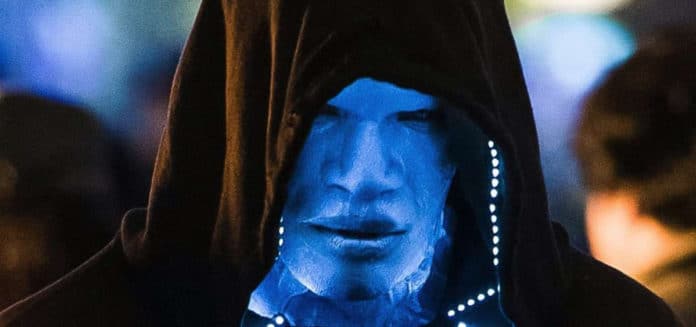 Selon The Hollywood Reporter, Jamie Foxx est sur le point de rejoindre le prochain Spiderman pour reprendre son rôle de Electro acquis dans Amazing Spiderman 2.
Il sera de nouveau le vilain, mais on a très peu d'informations. Il se pourrait le style d'electro change. En 2014, son design avait été beaucoup critiqué. Une nouvelle n'est dont pas impossible. Mais cette annonce signifie la volonté par Marvel d'utiliser ce côté multiverse instauré avec le dernier Avengers. Il n'est pas impossible, un jour on ait les anciens spiderman pour faire des apparitions furtives, à l'image de ce que met en place le prochain The Flash de chez DC/Warner Bros.
Après, la reprise du rôle de J.Jonah Jameson par JK Simmons, dans le dernier Spiderman, Marvel surprend encore avec cette annonce. Pour le moment, pas d'autres personnages des anciens volets sont dans le collimateur pour reprendre leurs précédents rôles.
Ce spiderman 3 risque d'attisé la curiosité de plus en plus et on a hâte de voir les premières images ou avoir un synopsis. Beaucoup de vilains seraient de la partie pour ce volet. Tom Holland aka Spiderman aura du fil à retordre !