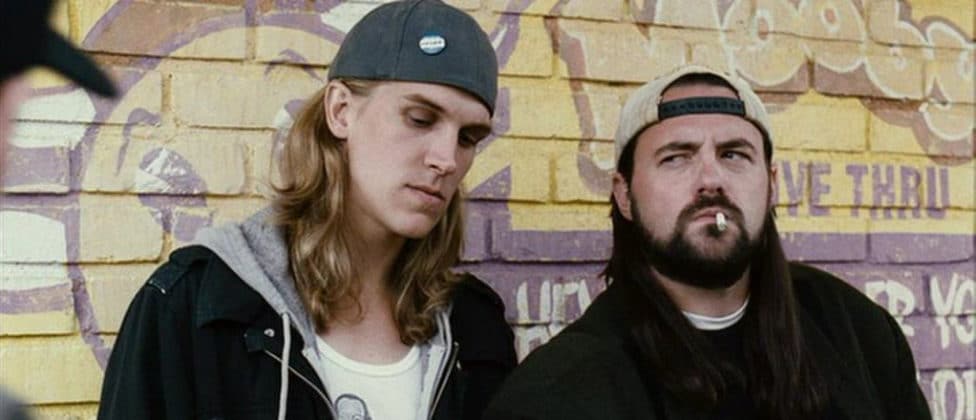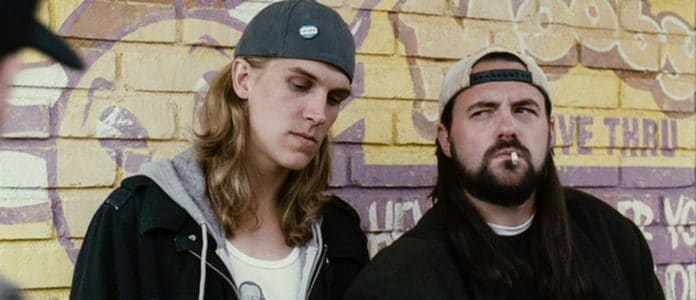 Lors du Comic Con à San Diego, Kevin Smith a fait le point sur le développement de Jay & Silent Bob reboot durant son panel annuel nommé : "An Evening With Kevin Smith".
Durant l'évènement, Smith a dévoilé que le tournage devrait se lancer en novembre et verra le retour du duo après Jay & Silent Bob Strike Back. Dans cette aventure, ils feront comme le film d'avant, on aura le droit à un road trip pour arrêter un film.
Toutefois, comme aussi dans le film de 2001 on aura aussi des apparitions de guests, et il a déjà annoncé que les vedettes de la série de CW The Flash, Grant Gustin, Carlos Valdes, et Tom Cavanagh, apparaîtront dans le film. Des acteurs avec lesquels il a déjà travaillé, ayant réalisé trois épisodes de la série pour CW.
Enfin, Smith révèle ce qu'on peut attendre de son film, et pourquoi reboot :
« C'est une satire idiote, idiote, qui se moque de la récente obsession de l'industrie du cinéma, avec un casting all-star de cameos et de visages familiers! »
Le duo avait pu être vu dans Dogma avant de les voir apparaitre dans leur propre film. Pour ma part, il va falloir que je re regarde les aventures, je m'en rappelle plus. Et si j'attends le film avec impatience ? pas vraiment.