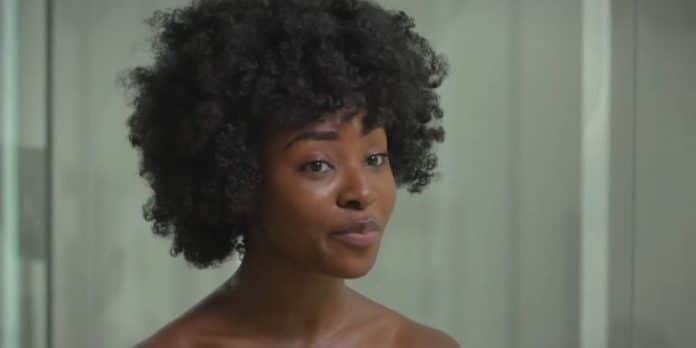 Selon Collider, Jayme Lawson vient de rejoindre le tant attendu The Batman de Matt Reeves.
Fraichement diplômée de la Julliard School à New York, Lawson va interpréter un rôle majeur dans ce volet, mais aucune information sur son possible rôle. Cependant, il était suggéré que la famille Gordon soit aussi diversifiée, et on le voit avec le commissaire interprété par Jeffrey Wright. Il est possible qu'elle joue Barbara Eileen Gordon (l'épouse du commissaire) ou de sa fille, Barbara "Barb" Gordon. Néanmoins, Julliard révèle sur son site web que Catwoman est son rôle de rêve. Sauf, le rôle étant déjà pris, peut-être elle deviendra une amie de la célèbre voleuse.
Plein de questions peuvent être posées. Warner Bros faisant un énorme silence sur ce nouvel univers créé par Matt Reeves, on devrait avoir encore des surprises sur la direction prise.
En attendant, le tournage de The Batman est prévu début 2020, pour une sortie été 2021.