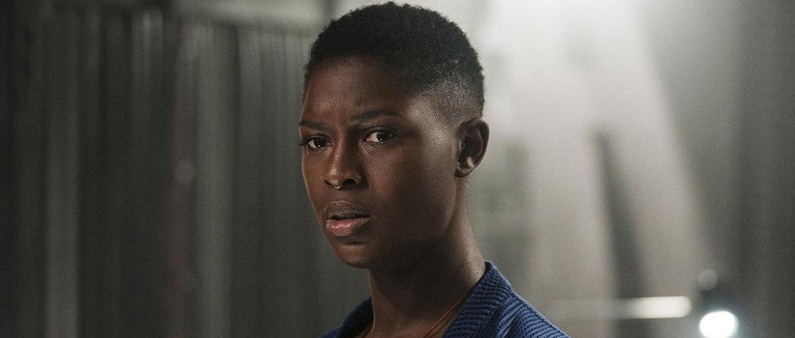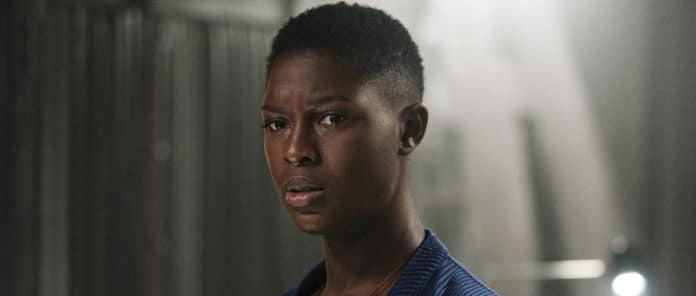 Selon The Illuminerdi, Sony Pictures serait entrain de recruter Jodie Turner-Smith pour rejoindre la distribution de Kraven The Hunter.
Elle serait Calypso Ezili, une prêtresse vaudou assez puissante pour maîtriser le contrôle mental et la résurrection, qui aide à doter mystiquement Kraven de capacités améliorées et d'une durée de vie plus longue. Turner-Smith s'est révélée avec « Queen & Slim » et plus récemment avec « Sans Remords » aux côtés de Michael B. Jordan.
Il est encore trop tôt pour savoir si elle sera bien Calypso, mais ce même média avait annoncé, Chameleon serait le grand méchant du long-métrage.
A prendre avec des pincettes, mais sa venue dans cette adaptation de Kraven n'est pas insensée. Calypso est un élément central de l'origine du chasseur.
Kraven The Hunter est attendu dans les salles en janvier 2023.