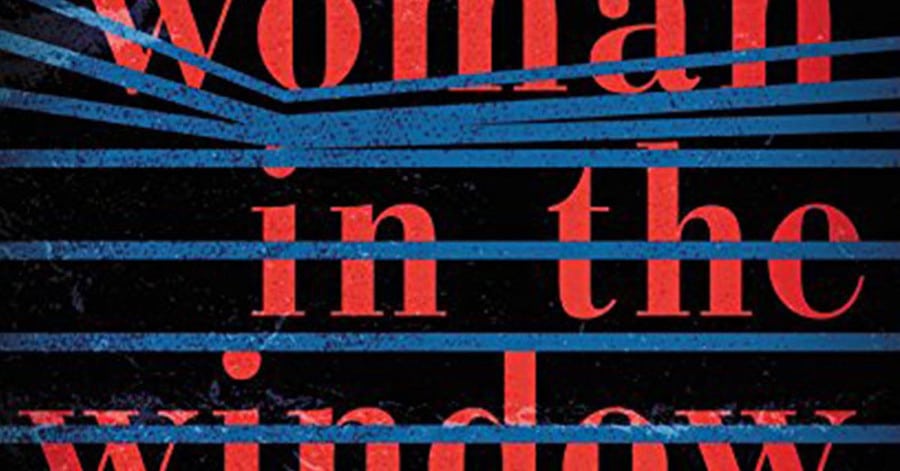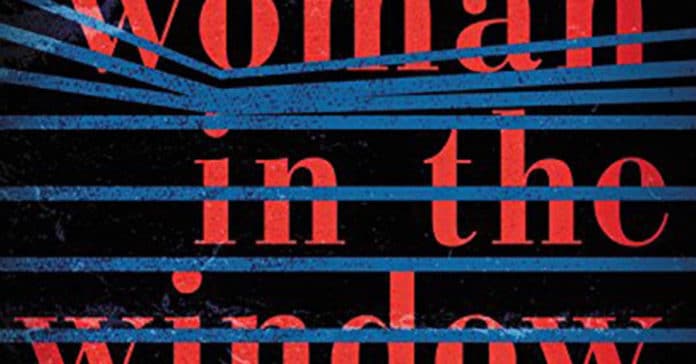 Après avoir eu un franc succès lors de la dernières cérémonie des oscars avec Les heures sombres, Joe Wright, selon ScreenRant, va diriger l'adaptation du best seller de AJ Finn, The Woman in the Window.
Publié en janvier dernier, le livre a fait un énorme buzz. Le best seller raconte l'histoire du Dr Anna Fox, une femme recluse qui passe ses journées à espionner ses voisins de son appartement à New York. Screenrant pense que Keira Knightley ayant joué dans plusieurs de ses films pourrait être appelé pour incarner le rôle de cette femme. Mais il est trop tôt pour se prononcer sur le casting car aucun indice n'a été dévoilé.
Par ailleurs, si il a ce projet, il en a une autre en préparation avec Casey Affleck, « Stoner » de John E Williams. Il raconte l'histoire de William Stoner débarquant à l'université du Missouri en 1910 pour y étudier l'agronomie. la suite du récit de son aventure peut ressembler à celle de Forest Gump, même si elle différente.
Aucune date de sortie pour ces deux projets en préparations.