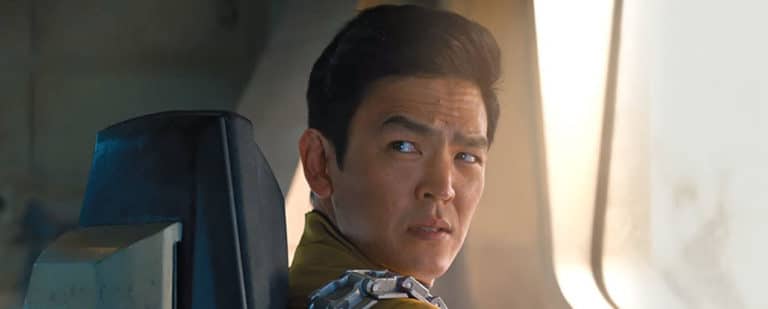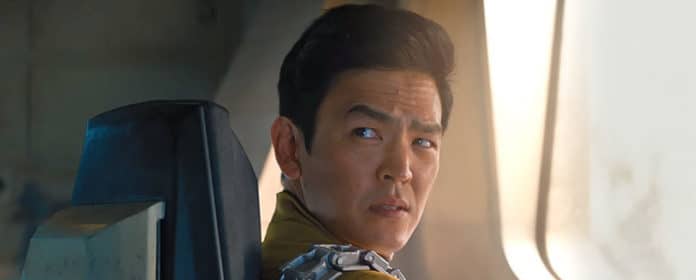 Hier on apprenait le redémarrage de « The Grudge » pour en faire une franchise de la part de Sony pour concurrencer Blumhouse. Ce re nouveau de ce film culte du film d'horreur qui va être produit entre autre par Sam Raimi, a déjà au casting Andrea Riseborough, jouant une détective et une mère célibataire, ainsi que Demian Bichir (Alien Covenant).
Aujourd'hui, connu pour son rôle Harold & Kumar ou Star Trek, John Cho intègre le casting de ce redémarrage, selon Variety.
Ce nouveau « The Grudge » est réalisé par Nicolas Pesce (The Eyes of My Mother), dont son tournage doit commencer pour mai prochain, selon les dernières informations.