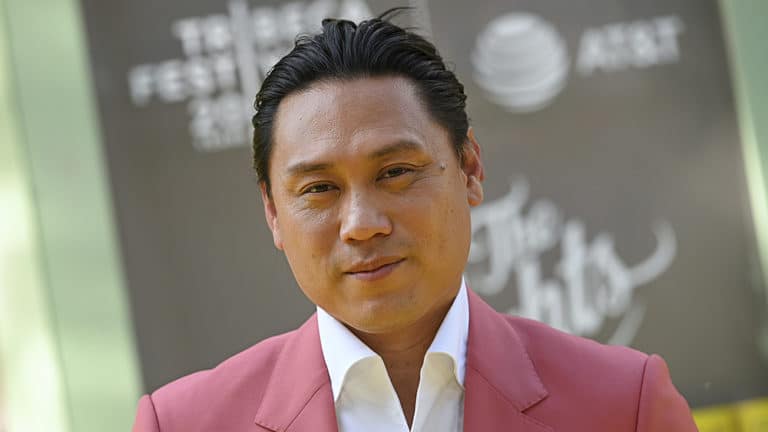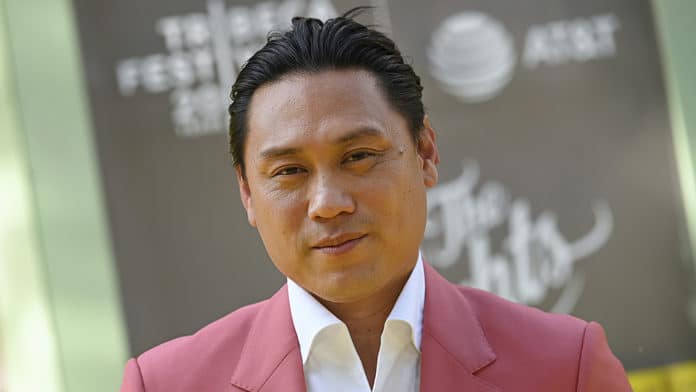 Selon Deadline, Jon M Chu sera à la réalisation de l'adaptation Dr. Seuss' 'Oh, The Places You'll Go!' pour Warner Bros.
Basé sur le dernier livre du Dr Seuss, Oh, The Places You'll Go!, ce film d'animation sera une comédie musicale animée à travers le monde en suivant un jeune aventurier dans son voyage à travers les joies et les chagrins, et les sommets et les vallées de la vie.
Après Cat in the Hat, Warner Bros continue a développer des histoires de Dr Seuss. Le choix du réalisateur s'est immédiatement porté sur Chu lorsque Bad Robot s'est ajouté en tant que producteur. Chu a toujours souhaité un film d'animation, selon les sources. Warner Bros a donc automatiquement pensé à lui après le succès de son film « Crazy Rich Asian » Ce dernier doit avoir une suite mais il y a pas plus d'informations.
Enfin, si cette adaptation a été annoncée, il faudra être énormément patient ! Sa sortie est prévue pour 2027.