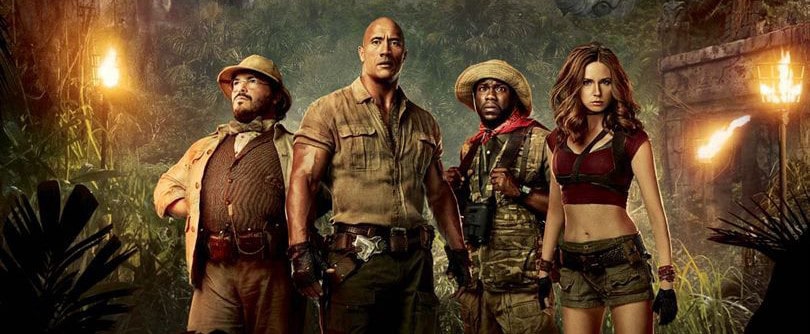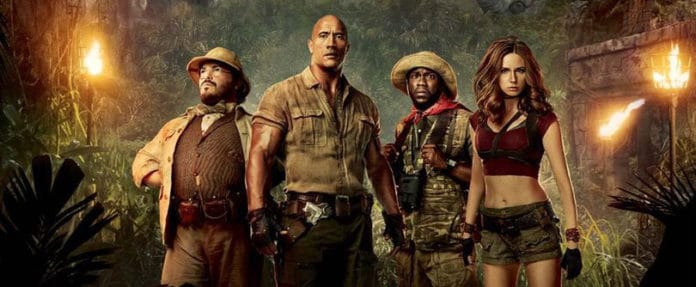 On savait qu'un nouveau Jumanji était en développement depuis le succès Noël dernier au box office du sequel. Hier soir, lors du CinemaCon 2018, Tom Rothman, directeur de Sony Pictures, a confirmé que la suite de Jumanji: Welcome to the Jungle est prévue pour Noël 2019. Il fera donc face à Star Wars Episode IX lors de sa sortie.
Si Dwayne Johnson est officiellement confirmé au casting, le reste de la bande ne l'est pas encore. Cependant, les rapports indiquent qu'ils seraient aussi de retours, donc il n'y a plus qu'à patienter pour l'annonce.
Le script est actuellement écrit par Scott Rosenberg et Jeff Pinkner mais aucun réalisateur n'est à la tête du projet.