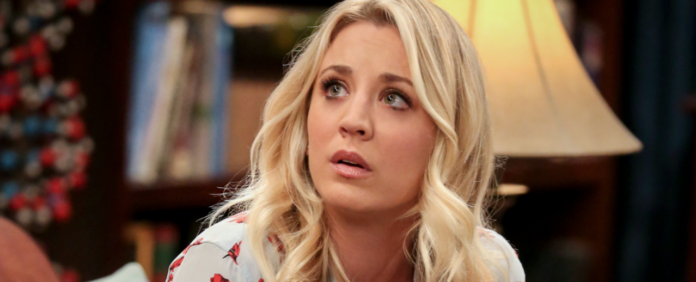 Selon Variety, Kaley Cuoco rejoint Kevin Hart dans The Man from Toronto de Patrick Hughes (Hitman & Bodyguard).
Le script est écrit par Robbie Fox. L'histoire raconte celle d'un assassin connu sous The Man From Toronto, utilisant une fausse identité, et se retrouve a partager un airbnb avec un homme de New York. Cette association ne sera pas de tout repos avec la différence de personnalité, et seront très vite poursuivis par des tueurs. Jason Statham devrait jouer l'assassin.
La comédie d'action The Man from Toronto doit sortir en septembre 2021.