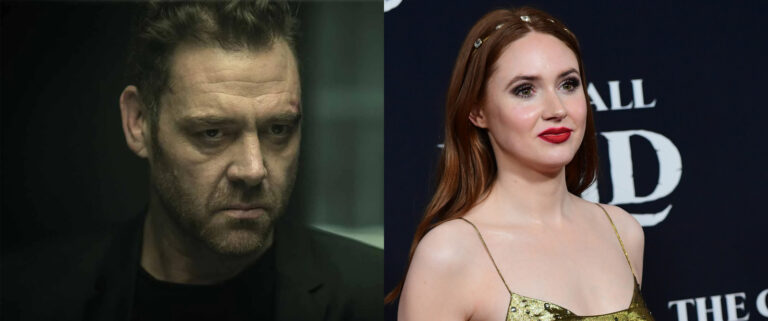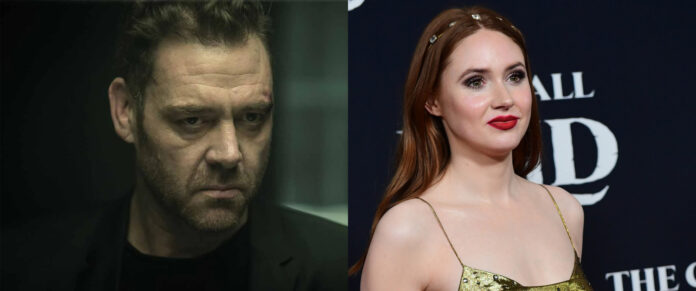 Selon Variety, Karen Gillan et Marton Csokas rejoignent le film policier 'Sleeping Dogs' aux côtés de Russell Crowe.
Le film est une adaptation de livre en film du roman acclamé par la critique d'E.O. Chirovici, « The Book of Mirrors », avec un scénario d'Adam Cooper et Bill Collage (Assassins Creed, Exodus: Gods and Kings). L'histoire raconte, suite à un traitement de pointe contre la maladie d'Alzheimer, un ancien détective des homicides, est chargé de réexaminer une affaire de meurtre brutal de son passé – le meurtre macabre d'un professeur d'université; incarné par Csokas. Luttant pour retrouver la mémoire, le détective fait appel à son ancien partenaire pour l'aider à relancer l'enquête. Ils rencontrent une femme magnétique et mystérieuse, incarnée par Gillan, un enchevêtrement de contradictions et de secrets et une réalité horrible qui change la vision du monde du détective en un clin d'œil.
Harry Greenwood et Thomas M Wright ont également rejoint le projet. La production doit commencer le mois prochain en Australie.