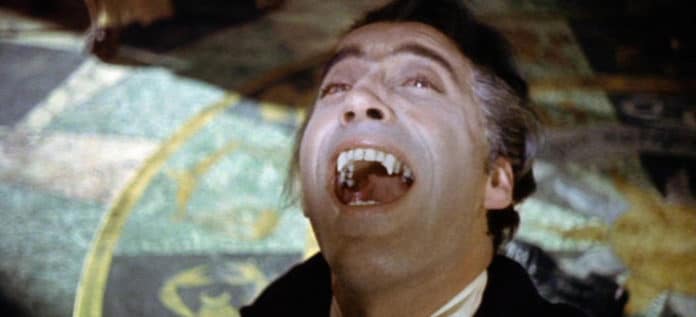 Après La Momie en 2017 avec Tom Cruise, le monsterverse que souhait mettre en place Universal était tombé à l'eau, après la mauvaise réception par le public.
Aujourd'hui, après le succès actuel de Invisible Man, Universal et Blumhouse remettent en marche l'adaptation de monstres emblématiques sur grand écran. Ils travailleraient selon The Hollywood Reporter avec Paul Feig, Elizabeth Banks et John Krasinski.
Cependant, Karyn Kasuma (Jennifer Body) vient d'être engagé pour développer Dracula par Blumhouse, mais pas pour un film Universal forcément. Le projet serait actuellement pas attaché à un studio, et pourrait être attaché à un autre. Il faudra encore attendre pour savoir quel distributeur aura la chance d'avoir le film, mais Universal étant le partenaire numéro un de Blumhouse, il y a peu de chance qu'il laisse passer une telle adaptation.
Le scénario sera écrit par Matt Manfredi et Phil Hay. Ils ont déjà collaboré avec Kasuma sur Destroyer et The Invitation.
Par ailleurs, les prochains films seront autonomes, à budget modéré, plutôt que de les placer dans un univers cinématographique interconnecté. L'approche serait similaire à celle effectué avec Invisible Man de Leigh Whannell avec son budget de 7 millions de dollars.