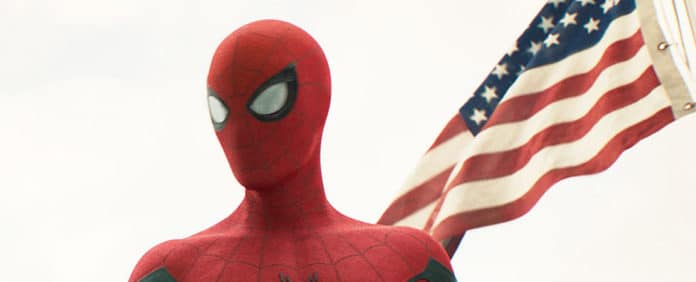 Selon The Wrap, Roberto Orci a été engagé par Sony pour écrire un film Marvel encore sans titre, et spin-off de Spiderman.
Le projet de Orci ferait partie de l'univers Marvel de Sony, et ne fait pas partie de l'univers cinématographique de chez Marvel. Il aura plus de liens aux licences que détient Sony telles que 'Nitghtwatch', 'Silk', 'Venom', 'Silver and Black' et 'Morbius'.
Les premières informations, révèlent qu'il serait un film comme 'Venom », et proviendrait d'une partie de l'univers Marvel dont Sony à accès. Assez vague, et il faudra encore attendre pour savoir quel film cela sera.
Orci a travaillé sur les Transformers, les films Star Trek et Mission: Impossible 3. On espère qu'il saura donné un excellent scénario a ce futur film encore secret.