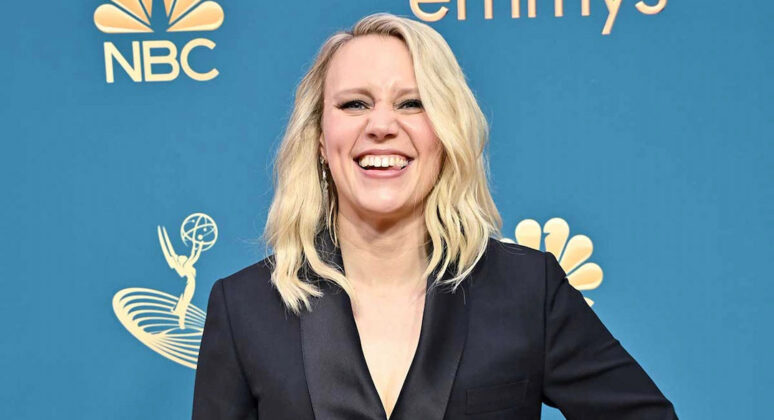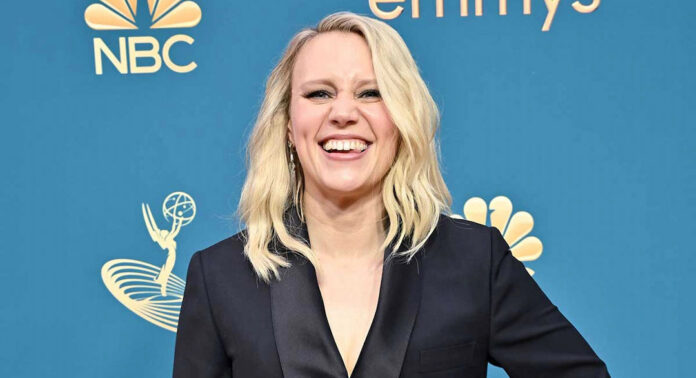 Selon Deadline, Kate McKinnon rejoint le film de Searchlight « In The Blink Of An Eye » réalisé par Andrew Stanton (Wall-E).
Ecrit par Colby Day (Spaceman), le film suit trois histoires, couvrant des milliers d'années, se croisent et réfléchissent sur l'espoir, la connexion et le cercle de la vie.
McKinnon est connu dans le Saturday Night Live mais elle a arrêté la saison dernière. Depuis on a pu la voir dans « Bombshell », nominé aux Oscars, aux côtés de Charlize Theron et a prêté sa voix à « Krypto et les super animaux ». Prochainement, elle sera aux côtés de Margot Robbie et Ryan Gosling.
Aucune date de début de production ou de sortie n'a été annoncée.