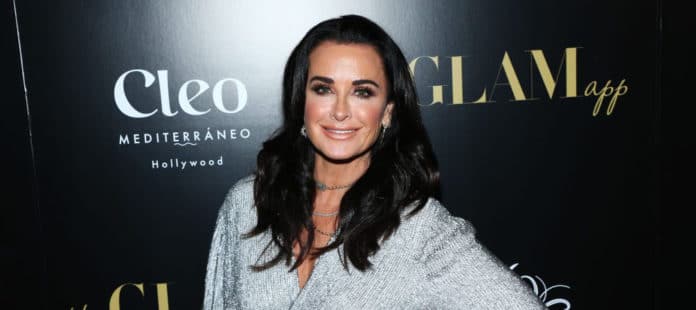 Selon HalloweenMovies.com, Kyle Richards est de retour pour Halloween Kills aux côtés de Jamie Lee Curtis et Anthony Michael Hall.
Ce retour sera très apprécié des fans de la première heure. Richards va ré-endosser son rôle de Lindsay Wallace, la petite fille qui était gardé par Laurie Strode dans Halloween de 1978.
Bien qu'elle ait disparu des radars de la franchise, Richards a fait partie de la distribution de « The Real Housewives of Beverly Hills ». Cependant, elle a essayé de revenir depuis le dernier Halloween de 2018 et de n'importe quelle manière, mais elle ne s'attendait pas a être dans l'histoire du prochain.
Halloween Kills devrait sortir en salles en octobre 2020.