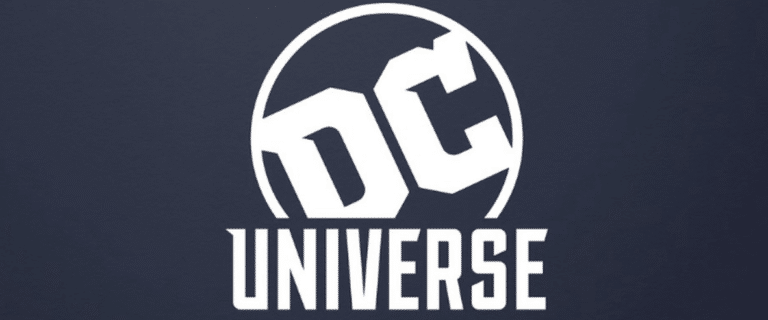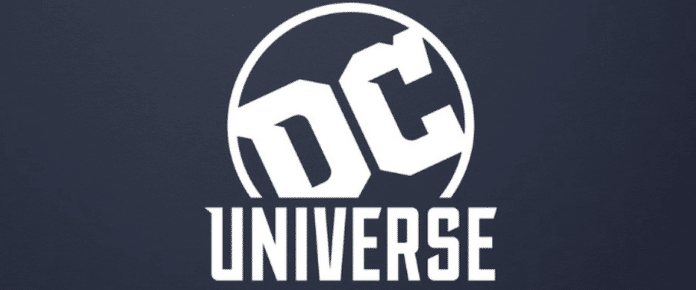 Ce soir, sur DC Daily, DC Entertainment a annoncé la date officielle de lancement de sa toute première plateforme de streaming, DC Universe via un tweet.
It's official! #DCUniverse is launching on September 15th on #BatmanDay! Don't miss out on the exciting pre-order that gives you 3 months free! Become a member today! https://t.co/BGr6ovlo4B #DCULiveStream

— DC Universe (@TheDCUniverse) 29 août 2018
DC Universe commencera à partir du 15 septembre pour célébrer la Journée Batman. Ce nouveau service se composera de contenus originaux exclusifs tels que les prochaines séries Titans , Young Justice: Outsiders , Harley Quinn, ainsi que le spin-off Doom Patrol de Titans et la série Swamp Thing produite par James Wan.
Cependant il y aura également des classiques de chez DC comme les Superman avec Christopher Reeves, Lois & Clark: Les nouvelles aventures de Superman , Batman: la série animée , Super Friends ou les films DC Animated Universe.
Enfin Les fans pourront discuter en ligne dans un espace communautaire et suivre les derniers développements de chez DC dans une section «Breaking News».
Toutefois ce lancement ne concerne pour le moment que les États-Unis, en espérant qu'il arrivera très prochainement pour le monde entier.