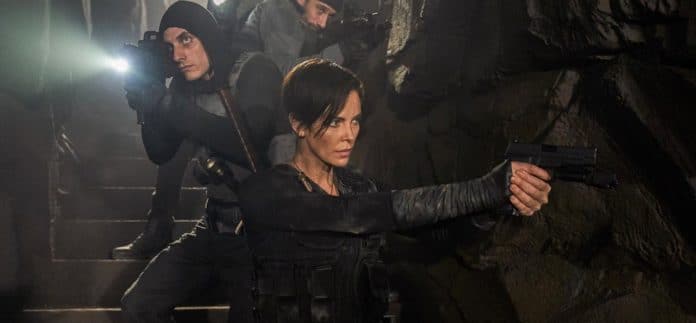 L'année dernière Old Guard avait énormément bien marché sur la plateforme Netflix, et une suite était assez vite en développement. Aujourd'hui, Charlize Theron lors d'une sortie pour la promotion de Fast And Furious 9, elle s'est confiée à Variety sur l'avancée.
Elle nous informe, la suite a son script de prêt, et le tournage devrait débuter assez tôt l'année prochaine. Elle annonce également le retour du couple gay, Marwan Kenzari et Luca Marinelli.
Enfin, si elle parle de la suite de Old Guard, elle révèle pour la franchise Fast and Furious, Vin Diesel plancherait pour sur un film spin off pour le personnage de Cypher.