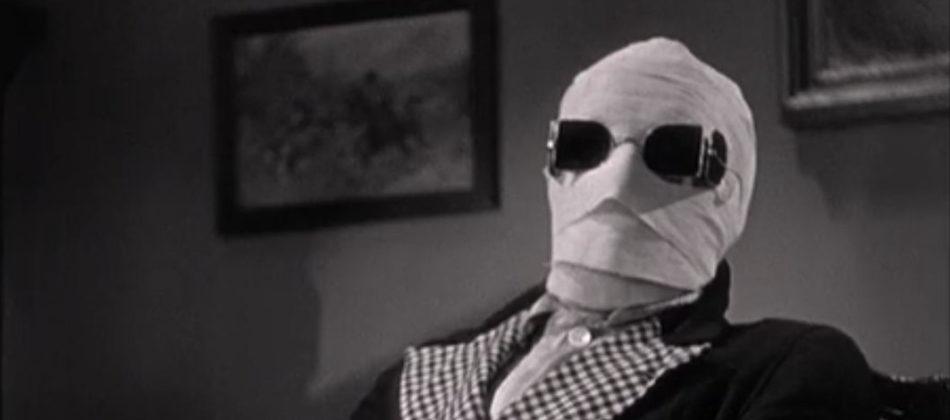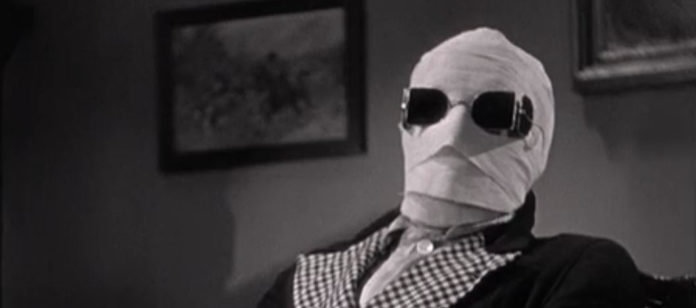 Actuellement en tournage, The Invisible Man, dirigé par Leigh Whannell, dévoile son synopsis officiel.
« Pris au piège dans une relation violente et dominante avec une scientifique riche et brillante, Cecilia Kass (Elisabeth Moss) s'échappe en pleine nuit et disparaît dans la clandestinité, aidée par sa sœur (Harriet Dyer), leur amie d'enfance (Aldis Hodge). et sa fille adolescente (Storm Reid). Mais lorsque l'ex-agresseur de Cecilia (Oliver Jackson-Cohen) se suicide et lui laisse une part généreuse de son immense fortune, Cecilia soupçonne que sa mort est un canular. Alors qu'une série de coïncidences étranges devient mortelle, menaçant la vie de ceux qu'elle aime, la santé mentale de Cecilia commence à s'effriter alors qu'elle tente désespérément de prouver qu'elle est pourchassée par une personne que personne ne peut voir. »
A savoir, The Invisible Man, dont sa sortie est attendue pour mars 2020, n'est pas connecté au 'Dark Universe' qu'Universal voulait lancer. Depuis l'échec de « La Momie » avec Tom Cruise, le studio a abandonné ou reporté ce projet d'univers connecté de manière indéfinie.