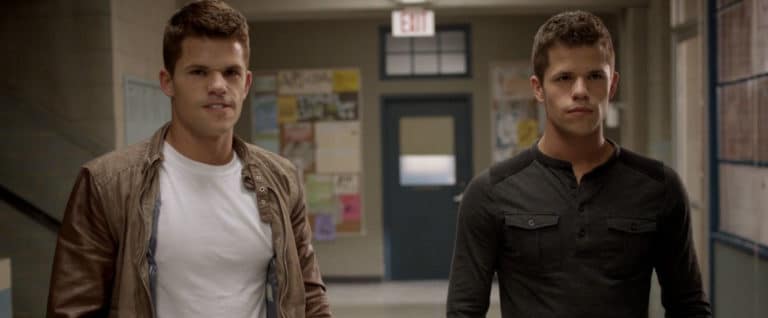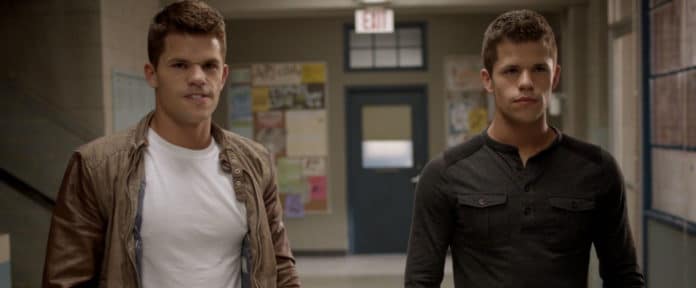 Selon le rapport de The AV Club, Max et Charlie Carver auraient rejoint le casting de The Batman de Matt Reeves.
Leur rôle est inconnu à ce jour. Néanmoins, les spéculations se répandent, et ils pourraient potentiellement incarner les sbires jumaux, Max et Min, employés de double-face. Un duo maladroit à l'image de Tweedledum et Tweedledee, d'Alice aux Pays des Merveilles. D'autres pensent qu'ils pourraient être aussi le Trigger Twins, apparu pour la première fois dans le All-Star Western #58 de 1951 avant d'être repensé et réintroduit en un dangereux duo de criminels, connu sous le nom de Tom et Tad Trigger, dans Detective Comics # 667 de 1993.
Si vous ne les connaissez pas, ils sont connus pour leur rôle dans la série Desperate Housewives ou Teen Wolf.