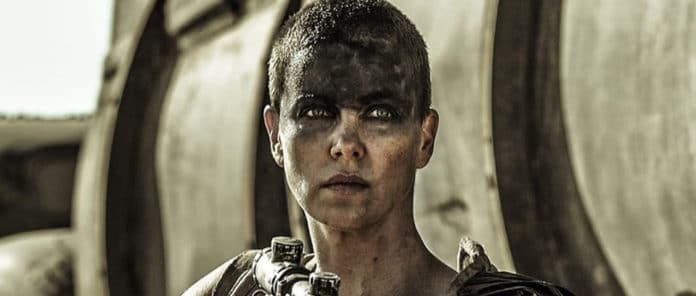 Mad Max Furiosa est toujours en développement du côté de chez Warner, et selon un rapport de GWW, ils auraient deux stars dans le collimateur pour incarner des rôles principaux.
Warner Bros aurait en ligne de mire, Jodie Comer pour incarner la jeune Furiosa dans le prequel. Vous avez pu la voir joeur dans la série Killing Eve. Ensuite, le studio a pensé pour lui opposer, Richard Madden. Il n'est plus a présenté, vous l'avez vu dans Game of Thrones, et vous le verrez prochainement dans la prochaine grosse nouvelle licence de chez Marvel, The Eternals. Dans Furiosa, il jouerait un dénommé Dementus. Il est décrit comme ayant le visage d'un ange, marqué par une blessure au front profonde cousue avec des agrafes brillantes.
L'univers Mad Max n'est pas fini, George Miller a expliqué en juillet dernier, Il y a deux histoires, impliquant à la fois Mad Max, et aussi une histoire sur Furiosa. En attendant, ces deux histoires restent encore en développement, mais pourraient prochainement connaitre une date de production.
Plus d'informations à venir.