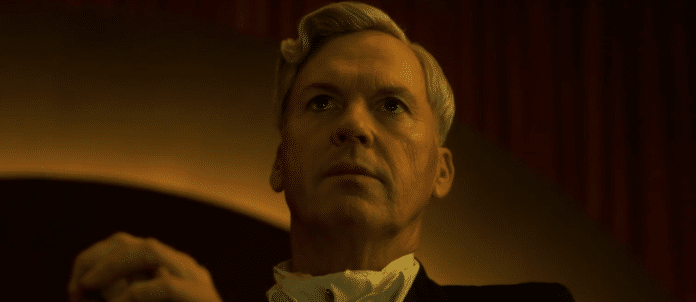 Selon Deadline, Michael Keaton rejoint 'The Trial of the Chicago 7' qui sera dirigé par Aaron Sorkins.
Keaton incarnera Ramsey Clark. Il rejoint William Hurt, dont son rôle est John Mitchell, mais également JC MacKenzie (The Irishman, les infiltrés).
Le film est basé sur le célèbre procès en 1969 de sept accusés accusés de complot par le gouvernement fédéral, résultant des manifestations contre-culturelles organisées lors de la convention nationale démocrate de 1968 à Chicago.
Sa sortie est programmée pour octobre 2020, et son tournage est actuellement en cours à Chicago et au New Jersey.