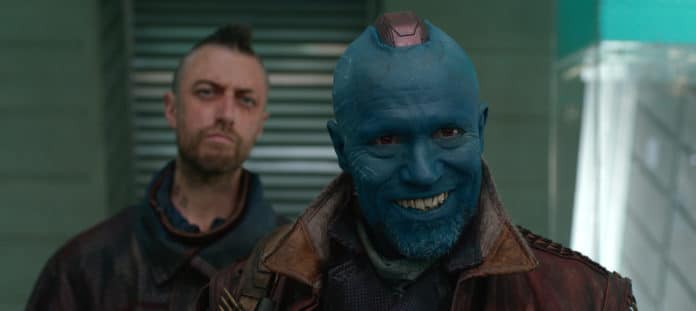 Selon Deadline, Michael Rooker rejoint la distribution de Fast and Furious 9, actuallement en tournage, dirigé par Justin Lin.
Rooker jouerait une personnage nommé « Buddy » mais aucun détail n'a été donné sur son rôle dans ce neuvième volet. Il rejoint Vin Diesel, Charlize Theron, John Cena, Michelle Rodriguez, Jordana Brewster, Ludacris, Tyrese Gibson et Helen Mirren.
Pour rappel, Jason Statham et Dwayne Johnson ne seront pas présents durant ce volet malgré la présence de Mirren, présente dans Hobbs and Shaw.
Fast and Furious 9, sur un scénario de Dan Casey, est très mystérieux et il se pourrait, que le duo Johnson/Statham rejoignent l'aventure pour le dixième volet. Johnson avait expliqué durant la promotion du spin-off Hobbs and Shaw qu'il y avait une histoire inachevée entre Hobbs et Dom, et il était ouvert pour revenir. Cependant, il est encore trop tôt pour savoir si ce retour se fera avec les conflits existants.
Fast and Furious 9 est attendu dans les salles en mai 2020.