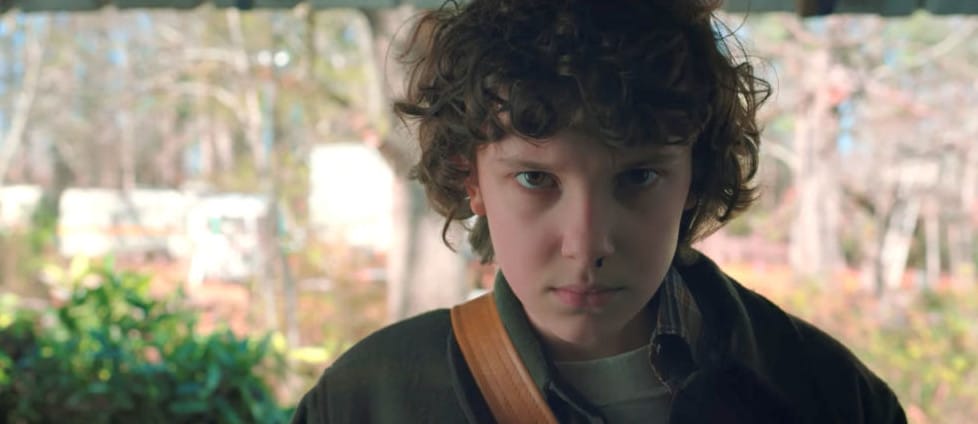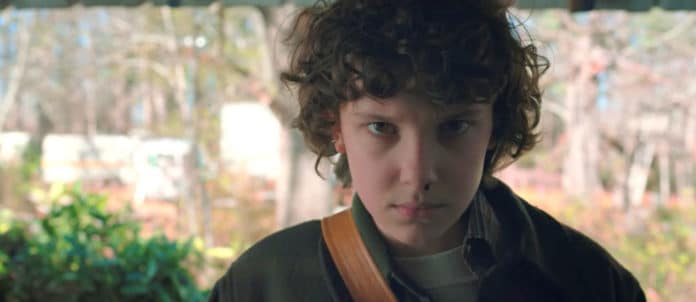 Selon Variety, Milly Bobby Brown vient de rejoindre la distribution du prochain marvel, The Eternals, réalisé par Chloe Zhao.
Le personnage qu'incarnera Brown n'est pas connu, tout comme certains du casting qui sont généralement des rumeurs. Plus d'informations devraient être connues durant la Comic Con de San Diego, où Marvel sera de nouveau présent. On y attend le calendrier de la prochaine phase et l'officialisation de The Eternals.
The Eternals basé sur les comics de Jack Kirby devrait rentrer en tournage en septembre prochain pour une date de sortie prévue en 2020 selon les différents rapports sur le sujet.