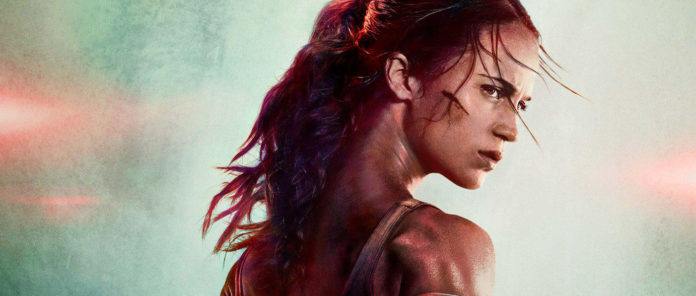 Depuis l'annonce d'une suite à la célèbre héroïne de jeux vidéo incarné par Alicia Vikander, peu d'informations ont émergé. Courant 2020, on a appris, le projet était retardé indéfiniment sur le calendrier de sortie de MGM. Aujourd'hui, il semblerait le projet reprend du service.
Selon Deadline, et confirmé sur Twitter, Misha Green sera à la réalisation et à l'écriture de « Tomb Raider 2 ». Elle remplace Ben Wheatley auparavant attaché à la réalisation.
On a pu la voir à l'œuvre en tant que showrunner et producteur exécutif de Lovecraft Country sur HBO.
Les détails précédents avaient indiqué que la suite combinerait les intrigues de Rise of the Tomb Raider et Shadow of the Tomb Raider, ce qui correspondrait au tweet de Green sur ses jeux préférés. Ce qu'il semble bon signe pour les fans de Lara. Cependant, il reste à voir le résultat final pour pouvoir se rassurer.
My fav from classic era is Legend & from survival era it's a tie between Rise & Shadow. So I'm thinking something like:

🔦⛏🗻🗿🧟‍♂️👊🏻🏺 🦖🔫🔫🏃🏻‍♀️

*whispers* Who's as excited as I am for a @TombRaiderMovie!?!? 🤑💃🏾🤩 #TombRaider

— Misha Green (@MishaGreen) January 25, 2021
La production de Tomb Raider 2 pourrait commencer cette année.