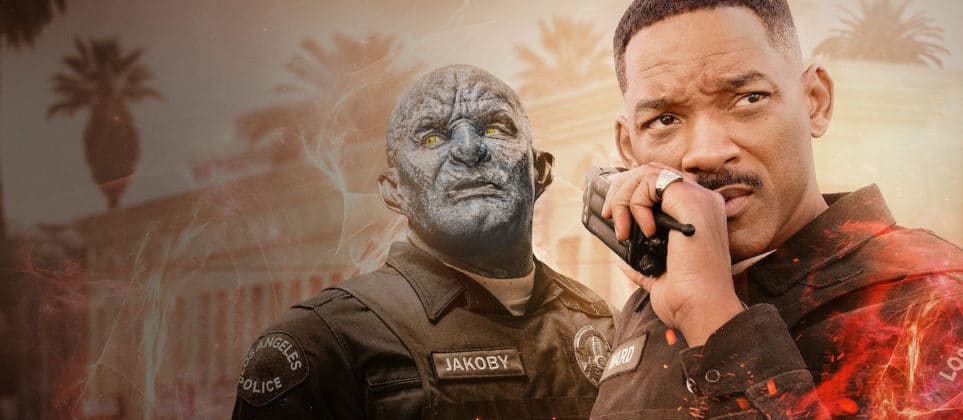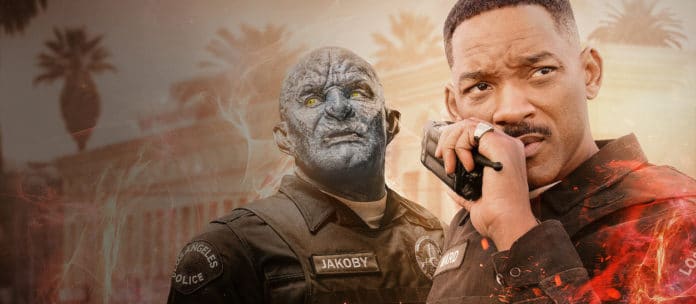 Depuis le premier film Bright sorti sur Netflix et réalisé par David Aryer, une suite était en développement. Cependant, aujourd'hui, malgré les déboires de ce développement dont Aryer avait quitté. Netflix a pris la décision d'annuler purement et simplement cette suite.
Bloomberg avait déjà révélé que plusieurs projets avec Will Smith étaient retardés et annulés. Après Fast and Loose, cette fois, c'est Bright 2 qui en fait les frais comme le rapporte Lucas Shaw, journaliste de chez Boomberg, via Twitter. Il annonce également, le retard de la sortie de la nouvelle série National Geographic avec l'acteur.
NatGeo has delayed the start of production on its big Will Smith show following the Slap. But it's still happening.

Netflix has also abandoned plans to make a sequel to Brright, but that is unrelated to the incident.@chrispalmeri https://t.co/rj5T5RNc3y

— Lucas Shaw (@Lucas_Shaw) April 21, 2022
Les évènements des Oscars ont un immense impact sur la suite de la carrière de l'acteur, mais il y a toujours Bad Boys 4 qui était toujours d'actualité même si le développement est en pause comme l'avait indiqué Michael Bay.