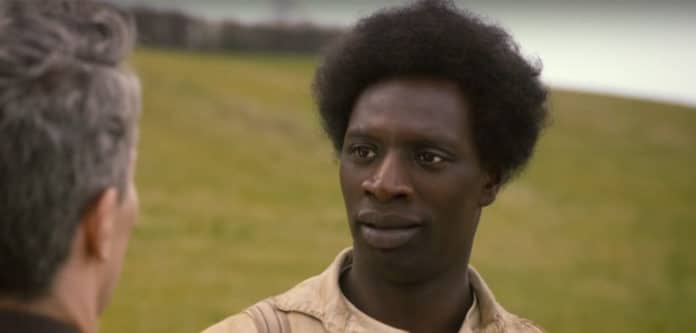 Selon Variety, Omar Sy devrait rejoindre la distribution de 'Call of the Wild' avec Harrison Ford et Dan Stevens.
Ford interprète John Thornton, un prospecteur à la recherche d'or dans le Yukon, dans cette adaptation du roman classique de Jack London. Le rôle de Sy n'est pas connu.
Chris Sanders sera à la réalisation de cette adaptation qui sera tourné en Californie.