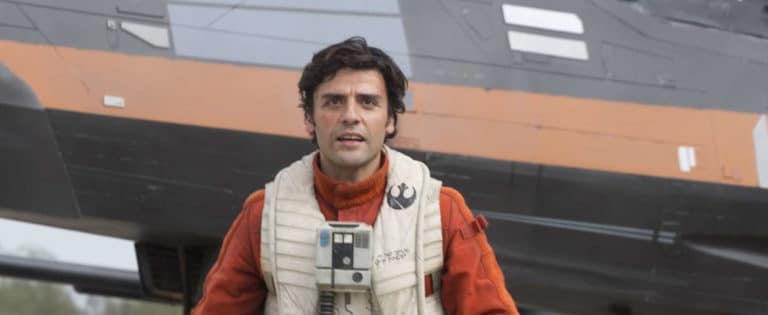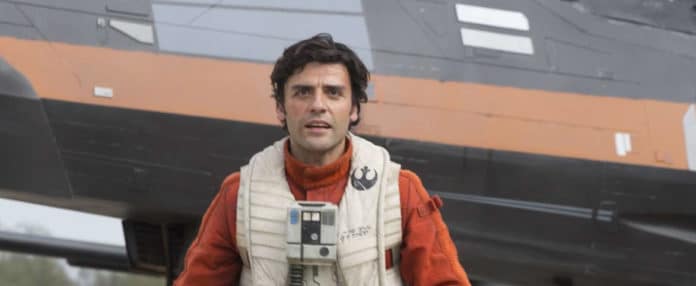 Selon Deadline, Oscar Isaac, Jason Momoa et Gerard Butler rejoignent thriller policier « In The Hand Of Dante » dirigé par Julian Schnabel, et Martin Sorsese parmis les producteurs.
Basé sur le roman de Nick Tosches, il suit l'histoire du manuscrit original de « The Divine Comedy » émergeant entre les griffes d'un réseau de contrebande du marché noir dans les bas-fonds dangereux de la ville de New York, et l'érudit fatigué Nick est appelé par la foule pour l'authentifier. Accablé par la tentation, Nick défie la mafia et vole le manuscrit dans une tentative frénétique de tout avoir. Il suit un chemin sombre et violent depuis un enfer métaphorique jusqu'au paradis avec son amour Giulietta, tandis qu'une histoire parallèle se déroule : l'odyssée de Dante lui-même, un homme piégé dans un mariage sans amour avec Gemma et soutenu uniquement par son mentorat sous un climat austère. intellectuel. Il s'enfuit en Sicile et crée sa plus grande œuvre, immortalisant son amour perdu, Béatrice.  
Le film va commencer son tournage en Italie. Il a récemment obtenu un accord par intérim de la SAG-AFTRA lui permettant de tourner pendant la grève des acteurs.