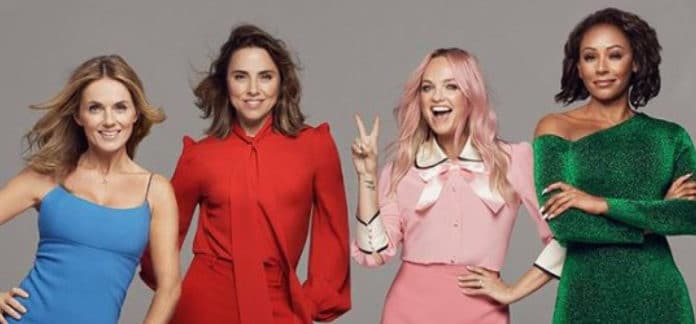 Selon The Hollywood Reporter, Paramount développe un nouveau film en animation sur le célèbre groupe britannique des années 90's, Les Spice Girls.
Un premier film avait déjà été réalisé, il y a 22 ans et nommé Spiceworld : The Movie. Contrairement à la tournée des retrouvailles où seule une n'avait pas répondu à l'appel, ici toutes ont répondu présentes pour ce nouveau projet de film d'animation.
La présidente de Paramount Animation, Mireille Soria, a déclaré que les Spice Girls « avaient une idée de ce que nous développons », et a également ajouté qu'elles sont très impliquées.
Ce nouveau projet a son scénario écrit par Karen McCullah et Kiwi Smith, et devrait avoir une fenêtre de sortie pas avant 2021.