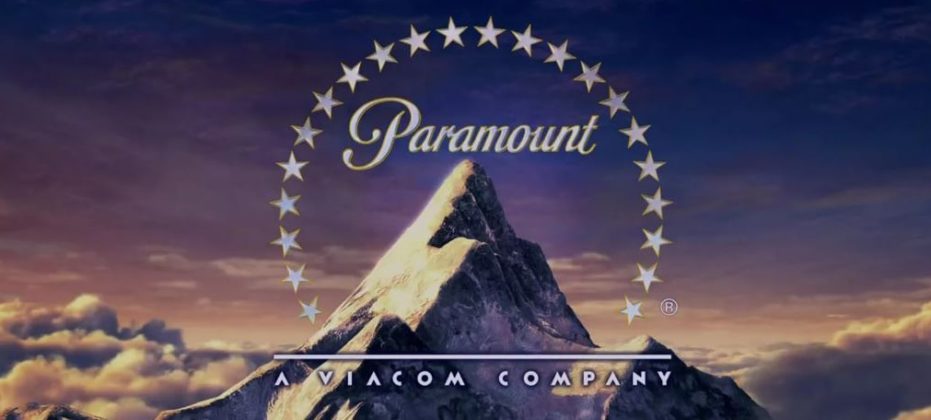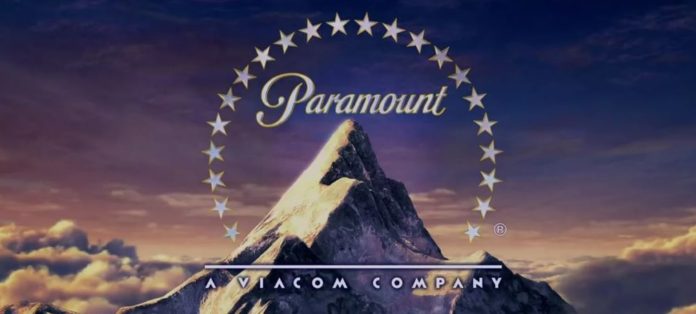 Selon Deadline, Paramount vient de repousser deux gros films attendus par les fans.
On attendait l'année prochaine le prochain Transformers, nommé Rise of the beast après tant d'absence de la franchise sur grand écran. Malheureusement, il faudra être très patient. Le studio vient de repoussé le film au 9 juin 2023, soit de un an. Il est très difficile de savoir pourquoi un tel report, sachant le film étant déjà bouclé. Espérons qu'il y est une machine arrière et soit avancer par la suite.
Autres film attendu mais qu'on entend très peu parler de sa production. Star Trek, franchise ayant une énorme fan base et des séries qui marchent énormément, se retrouve également repoussé mais moins longtemps. Dirigé par Matt Shakman, ce nouveau film était prévu en juin 2023. Il est désormais placé pour décembre 2023. Un court report mais on espère le retour sera très bien accueilli comparé au dernier film de cette saga mythique.
A votre avis pourquoi ces reports ?