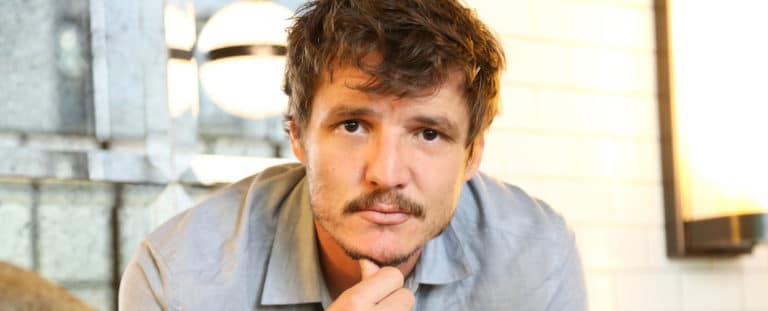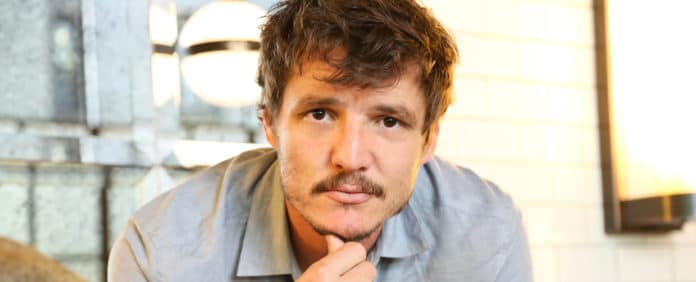 Selon Deadline, Pedro Pascal est en négociation finale pour intégrer « Les Quatre Fantastiques » dirigé par Matt Shakman.
Pascal incarnerait le Dr Reed Richards qu'on a pu apercevoir dans le dernier volet de Dr Strange incarné par John Krasinski. Ce dernier n'a pas été recontacté par Marvel, on s'attendait a avoir à un nouveau Reed Richard.
Si Pascal incarne le rôle de Richard, son planning risque d'être chargé l'année prochaine. Il doit commencer le tournage de la saison 2 de Last of Us et devrait enchainer avec celui des Quatre Fantastiques la même année si cela se confirme.
La grève empêchait la négociation pour le casting du film mais depuis cela va bon train. On devrait avoir encore plus d'informations sur ceux qui vont incarner les autres personnages dans les semaines à venir. Shakman a déjà prévu qui il y aura mais il avait révélé ne pas pouvoir divulguer ce genre d'information pour le moment.
L'intrigue de son film est inconnue mais on risque d'en connaitre grâce aux autres films Marvel. Si vous n'avez pas vu The Marvels, je vous conseille d'aller le voir car cela vous donnera une idée de comment Marvel pourrait réunir cette nouvelle équipe à son univers actuel.
Les Quatre Fantastiques est attendu pour 2025.