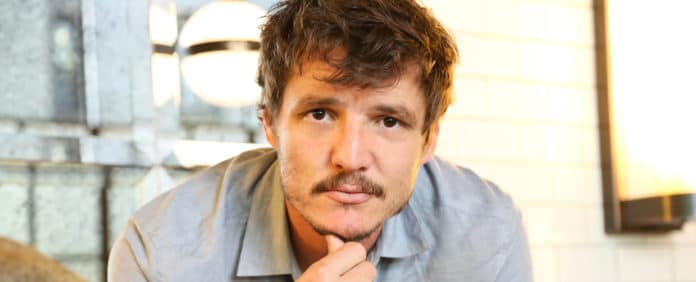 Selon The Wrap, Pedro Pascal est en négociation pour rejoindre Nicolas Cage dans la comédie d'action, 'The Unbearable Weight of a Massive Talent'.
Si les négociations aboutissent, Pascal jouerait le rôle d'un superfan de Nicolas Cage nommé Javi.
L'histoire raconterait une version de Nicolas Cage désespéré d'obtenir un rôle dans un nouveau film de Tarantino tout en luttant contre une relation tendue avec sa fille adolescente. Alors qu'il se fraye un chemin dans la vie, il parle également à une version de lui-même des années 90 qui lui reproche de faire de mauvais films et de ne pas être la même star qu'il était à l'époque. Lors d'une apparition à la fête d'anniversaire d'un milliardaire mexicain qui est un grand fan de lui, il espère montrer à Cage un scénario sur lequel il travaille. Sauf, l'acteur apprend de la CIA que le milliardaire est en fait un pilier du cartel de la drogue qui a enlevé la fille d'un candidat à la présidence et est recruté pour obtenir des renseignements. La situation s'aggrave lorsque le milliardaire amène la fille et l'ex-femme de Cage pour une réconciliation et qu'il doit assumer le rôle d'une vie pour sauver leur vie.
Ce projet sera réalisé par Tom Gormican, sur un scénario co-écrit avec Kevin Etten. Le tournage devrait commencer à tourner cet automne, pour une sortie le 19 mars 2021.