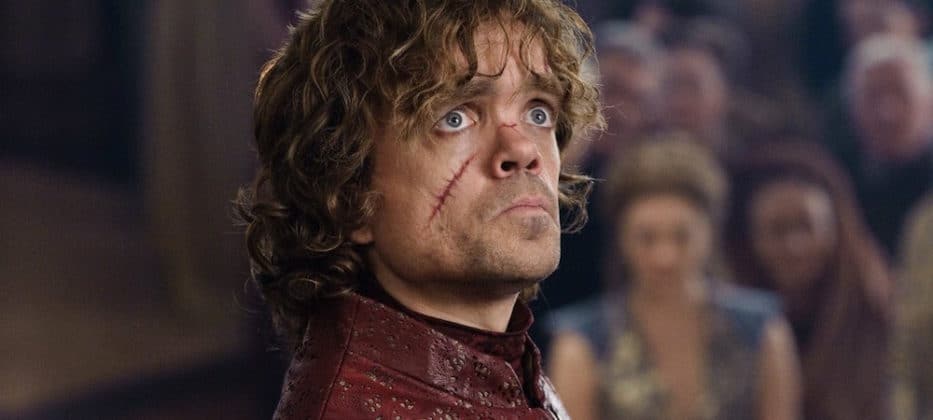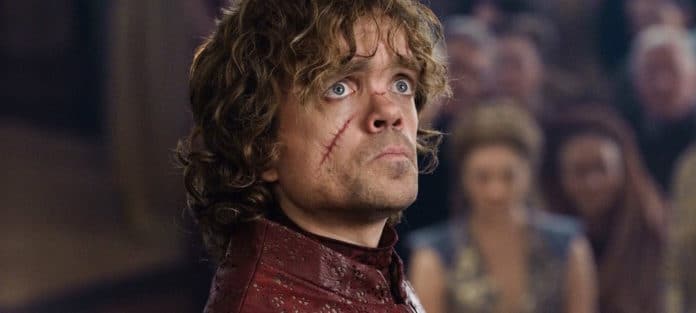 Selon Deadline, Peter Dinklage a rejoint la distribution de « The Hunger Games: The Ballad of Songbirds and Snakes » dirigé par Francis Lawrence.
Dinklage jouera Casca Highbottom, doyen de l'Académie, un rôle clef. Le réalisateur est content de cet ajout de poids dans son film.
« Dean Highbottom est l'une des personnes les plus puissantes dans la vie de Snow. En tant que visage austère et vindicatif des jeux, il établit les règles qui détermineront chaque aspect du destin de Coriolan. Je suis ravi que Peter lui donne vie. »
Le scénario est écrit par Michael Lesslie s'appuyant sur le travail de Suzanne Collins et Michael Arndt, qui ont rédigé une ébauche précédente.
Ce préquel est attendu sur nos écrans en novembre 2023.