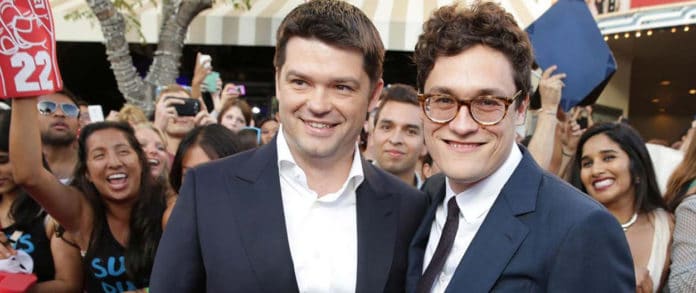 Selon The Hollywood Reporter, Phil Lord et Chris Miller dirigeront Ryan Gosling dans 'The Hail Mary' pour la MGM.
The Hail Mary est l'adaptation du roman du même nom de l'auteur Andy Weir (Martian). Les deux réalisateurs n'ont pas fait équipe depuis Lego Movie en 2014. Ils devaient travailler ensemble sur 'Solo The Star Wars Story' avant de se faire licencier pour différences créatives en 2017. Producteurs avant tout de plusieurs futures films comme Spiderman New Generation 2, ils seront prochainement également à la direction d'une autre adaptation d'un autre roman de science-fiction de Weir, Artemis, et doivent aussi réaliser le film d'animation, Last Human, pour Sony Pictures.
La date de sortie de ce thriller spatial, où Gosling va jouer un astronaute solitaire et est chargé de sauver la planète, n'a pas encore été fixée.