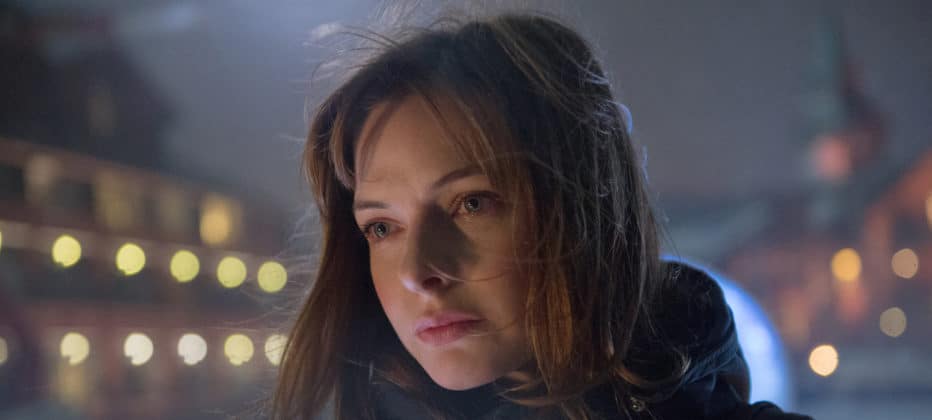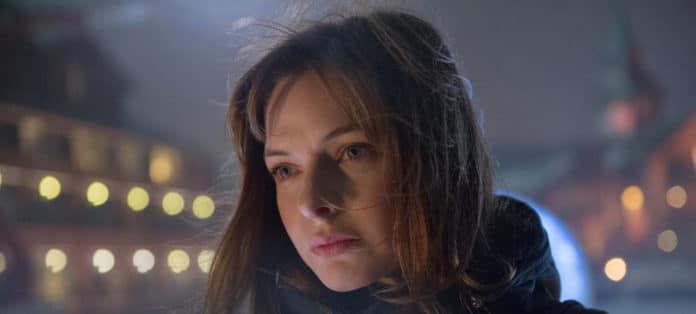 Dernièrement, il a été annoncé la venue de qu'Ewan McGregor jouera la version adulte de de Danny Torrance dans la suite de The Shining. Aujourd'hui, Variety annonce l'ajout au casting de Rebecca Ferguson dans l'adaptation du roman de Stephen King, Docteur Sleep.
36 ans après The Shining, Docteur Sleep, suit Danny, devenu adulte,est encore traumatisé et souffre de problèmes d'alcoolisme et de gestion de la colère. Comme son père. Et ses pouvoirs paranormaux refont surface lorsqu'il doit sauver une fillette.
Cependant, on ne sait pas si elle est la suite directe du film de Stanley Kubrick, ou c'est un film autonome qui reconnait l'histoire de The Shining.
La réalisation est confié à Mike Flanagan pour une sortie le 24 janvier 2020. Ferguson pourra être vu dans le prochain Mission Impossible : Fallout qui sort chez nous le 1er août.