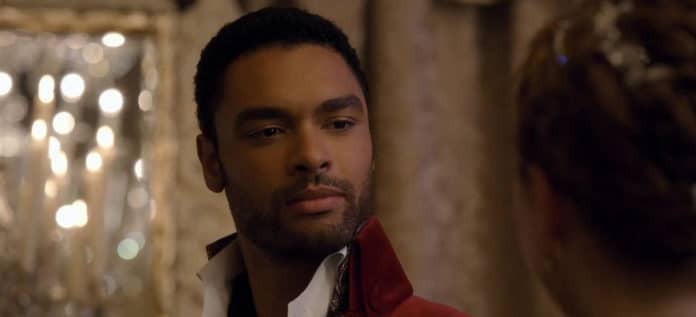 Selon Deadline, Regé-Jean Page serait sur le point de s'engager dans une nouvelle version de The Saint pour Paramount.
Après avoir annoncé son non retour la saison 2 de Bridgerton, Regé-Jean Page aurait choisi son nouveau projet après Donjons et Dragons actuellement en tournage, également pour la Paramount.
Basé en partie sur la série de livres de Leslie Charteris des années 1920 et la série télévisée britannique des années 1960 avec Roger Moore, The Saint suit Simon Templar, mieux connu sous le nom de The Saint, un criminel et voleur à la Robin Hood qui part dans une aventure de globe-trotter.
Reste à savoir si Dexter Fletcher sera derrière la caméra ou non du long métrage. Il était prévu de réaliser une nouvelle version il y a quelques temps.