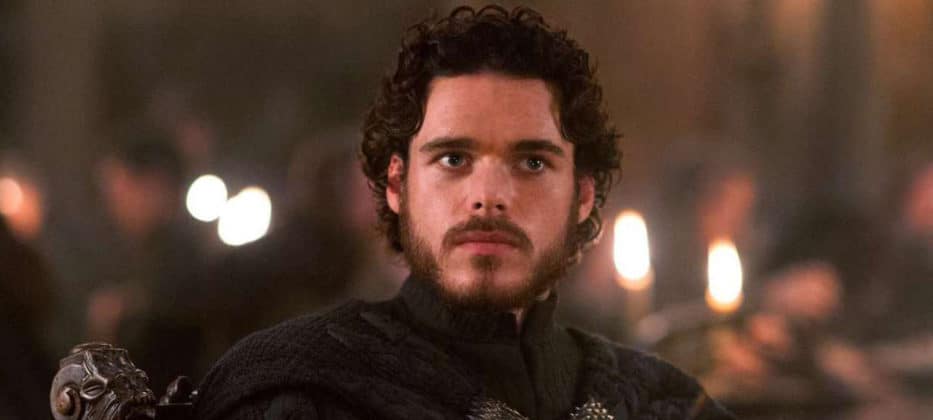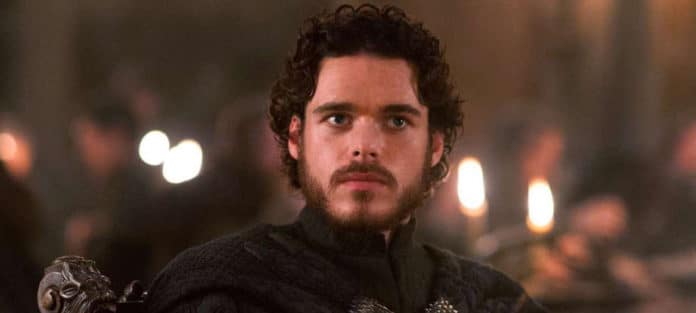 Selon The Wrap, Richard Madden (Game of Thrones) est en pourparlers pour rejoindre le prochain Marvel, The Eternals.
Son rôle pour lequel il est négociation, est gardé secret. Néanmoins, l'histoire se focalisera sur Sersi, une eternal, qui devrait être interprété par Angelina Jolie, également en pourparlers.
Adapté du comic du même nom, créé par Jack Kirby en 1986, sera réalisé par Chloe Zhao (The Rider) sur un script de Matthew et Ryan Firpo («Ruin»). Aucune date de sortie actuellement.