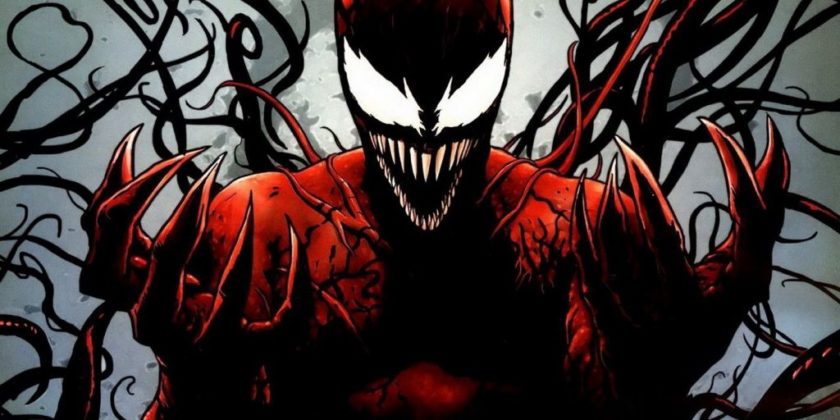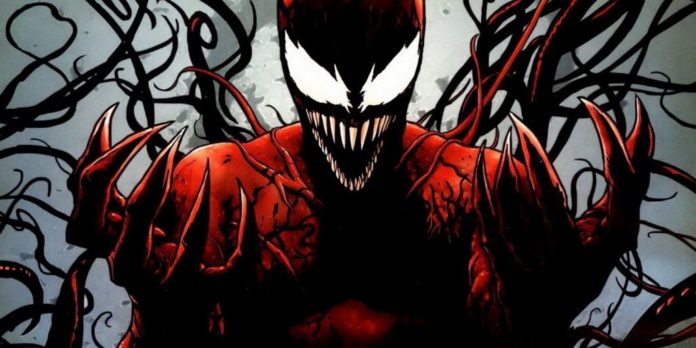 Selon Bleeding Cool, Woody Harrelson incarne Cletus Kasady, mais plus connu sous le nom de Carnage. Dans les bandes dessinées, Kasady est un tueur en série qui finit par se lier avec le symbiote alien lors d'une évasion de prison. Amplifiant sa psychose, il se transforme en une créature dangereuse et déséquilibrée.
Si aucune photo n'a encore circulé de Tom Hardy en Venom, Harrelson en Carnage est une rumeur; il faudra patienter pour savoir si oui ou non il va l'être. Soit l'annonce des rôles de chacun ou attendre la prochaine bande annonce pourra répondre à la question. Pour rappel, il a été aussi évoqué l'apparition de l'homme araignée dans le long métrage en caméo, mais ça aussi c'est une rumeur qui ne sera confirmé certainement qu'à la sortie.
Actuellement les détails de Venom sont très bien gardés, même si le réalisateur a évoqué se référer aux bandes dessinées « Lethal Protector » et « Planet of the Symbiotes ».
Sa sortie est prévue le 5 octobre 2018 aux États Unis et le 10 octobre en France.