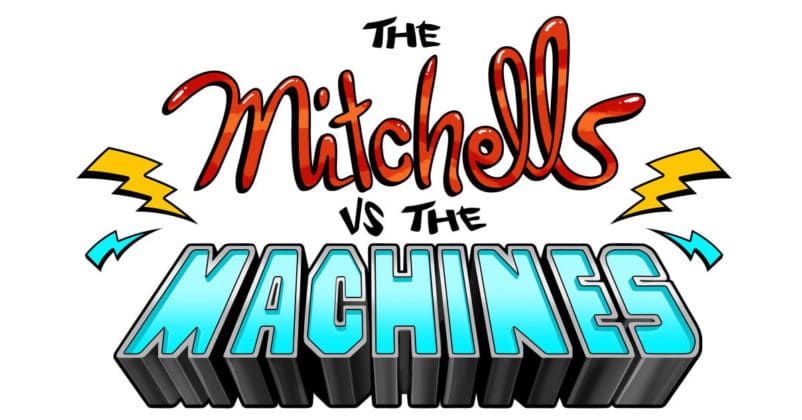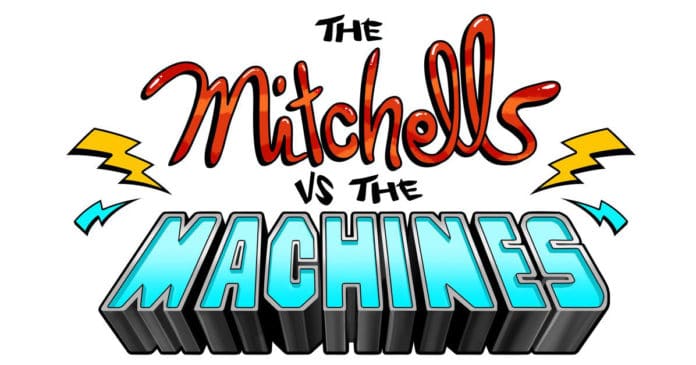 Sony Animation vient d'annoncer son prochain film d'animation, The Mitchells vs The Machine une comédie d'animation originale de Chris Miller et Phil Lord (The Lego Movie).
Les Mitchells sont une famille dysfonctionnelle mais amoureuse dont le voyage sur la route est interrompu par un soulèvement technologique qui menace l'humanité. Partout dans le monde, les appareils électroniques que les gens aiment – des téléphones aux voitures autonomes, en passant par une nouvelle ligne de robots personnels. Avec l'aide de deux robots dysfonctionnels et du chien, un carlin, délicieusement en surpoids de la famille, les Mitchells devront surmonter leurs problèmes et travailler ensemble pour se sauver mutuellement et sauver le monde!
Écrit et réalisé par Mike Rianda avec l'aide sur le scénario de Jeff Rowe, « The Mitchells vs The Machine » sortira le 10 janvier 2020.