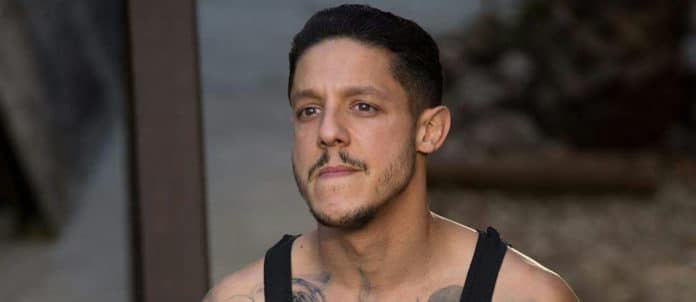 Selon Variety, Theo Rossi vient de rejoindre la distribution de 'Army of the Dead' de Zach Snyder.
Le film se déroule à Las Vegas avec une épidémie de zombie. Le personnage de Dave Bautista rassemble une équipe de mercenaires et tenter un braquage au milieu d'une attaque par des morts-vivants.
Rossi jouera Burt Cummings, un opportuniste insolent qui prend le dessus sur les réfugiés humains de Vegas. Il rejoint les dernières recrues Ella Purnell et Ana De La Reguera.
Initialement prévu par la Warner Bros, le projet est revenu à la plateforme Netflix. Le tournage est prévu cet été au Nouveau-Mexique.