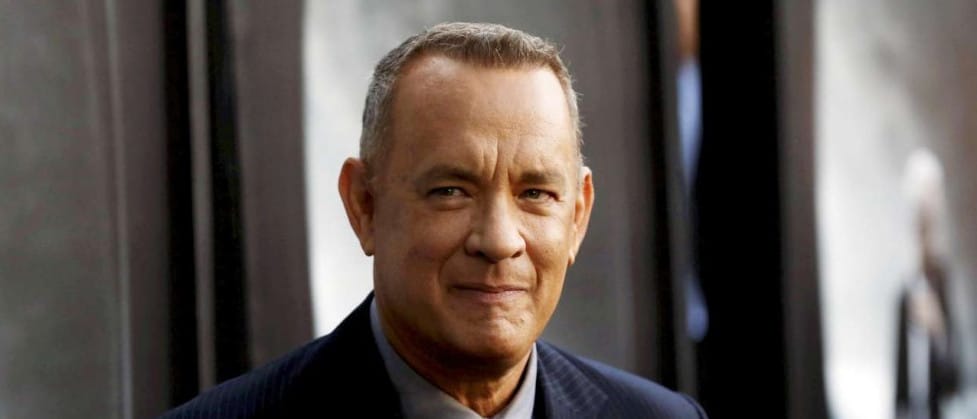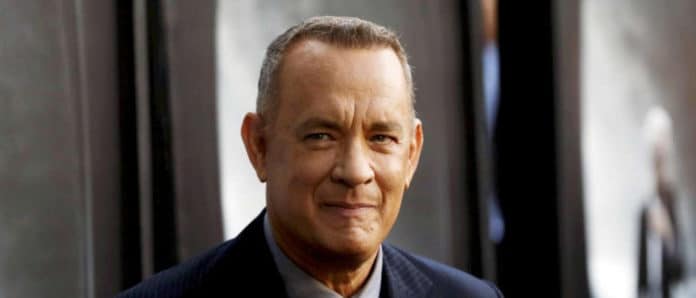 Variety viens d'annoncer en exclusivité que Tom Hanks a signé pour jouer le rôle de Fred Rogers dans « You Are My Friend« , un film basé sur l'amitié réelle entre Rogers et le journaliste Tom Junod.
Tom Junod a notamment écrit en 1998 un profil de Rogers pour le magazine Esquire qui va inspirer l'intrigue du film. Et il a par la même occasion tweet sur le sujet comme vous pouvez le voir.
It is finally happening, and in the best of ways: a movie, very loosely based on the article I wrote for @Esquire 20 years ago, with Tom Hanks as Fred Rogers, two innovative screenwriters from "Transparency" scripting, and Marielle Heller directing. Well-timed, for this moment. https://t.co/JWsOCmL6XB

— Tom Junod (@TomJunod) 29 janvier 2018
Pour ceux qui ne connaissent pas Rogers c'est un animateur et producteur pour la télévision américaine. Il a été également acteur, compositeur et scénariste. Il a animé de 1968 à 2001 « Mister Rogers Neighbordhood » et il est décédé en 2003 à l'âge de 74 ans.
Aucune date n'a été donné pour le long métrage mais Marielle Heller sera chargé de donner vie à ce biopic.