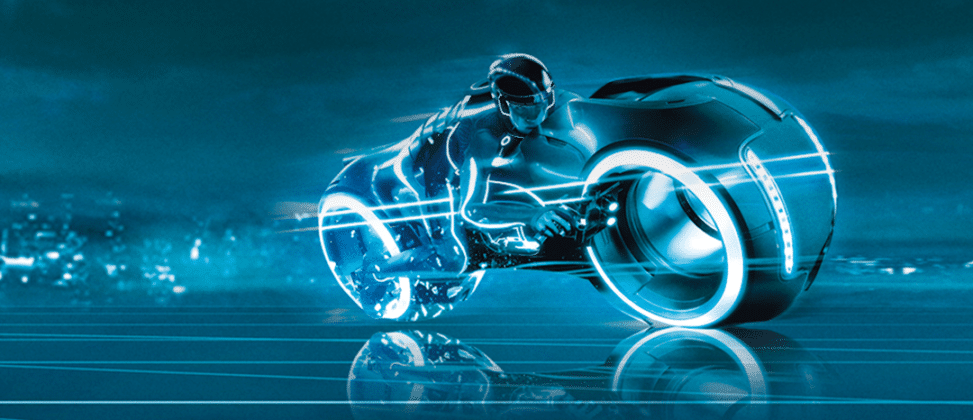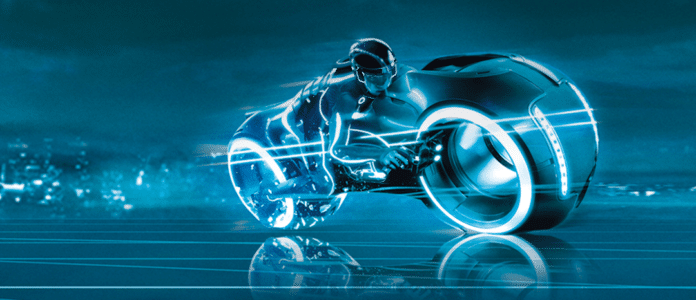 Depuis quelques années, on sait qu'un troisième volet est toujours en développement. Nommé Tron : Ares, aujourd'hui via le compte twitter d'un artiste on apprend, Joachim Rønning devrait le réaliser et Jared Leto sera dedans.
'Tron 3′ (titled Tron: Ares) the sequel to TRON LEGACY is OFFICIALLY moving forward! #TronAres will have Jared Leto set to star & Joachim Rønning set to direct.

"The film is crewing up, eyeing an August start date in Vancouver."#Tron #TronLegacy #Tron3 pic.twitter.com/BMPEigAFnQ

— Andre Saint-Albin (@AndreSaintAlbin) January 19, 2023
La présence de Rønning a déjà été annoncé par Deadline récemment, il était proche d'un accord. Si cela s'avère confirmé et qu'il est aux commandes, cette information sur le fait, le tournage commencerait cet été à Vancouver serait tout à fait plausible.
Reste à savoir qu'est ce que pourrait raconter ce troisième volet avec Leto, qui serait toujours présent selon cette information.
Si le tournage se passe cet été, on devrait en entendre parler dans ces prochains mois.