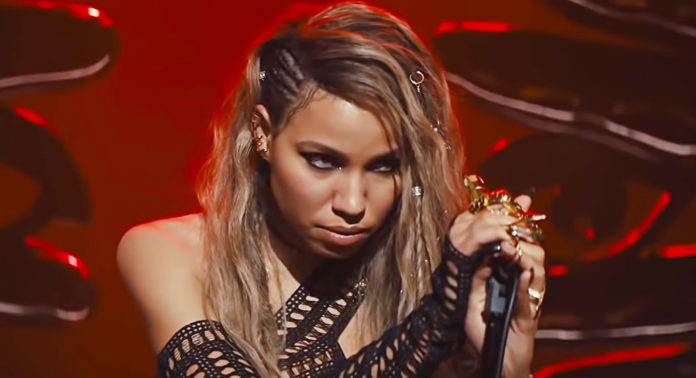 Selon Cinelinx, DC et Warner Bros développent un spin-off sur le personnage de Black Canary pour HBO Max.
Jurnee Smollett serait de retour dans son rôle qu'elle a tenu dans Birds of Prey, et Misha Green (LoveCraft Country) a été engagée pour écrire ce long-métrage.
Après « Batgirl » et « Blue Beetle » déjà annoncé pour HBO c'est autout d'un personnage de Birds of Prey. Les détails de l'intrigue sont inconnus, et on ne sait pas encore si l'histoire se déroule avant ou après Birds of Prey.
Il reste à savoir également si il y aura des caméos de prévus ou non.
Une annonce devrait, selon le site, intervenir lors d'un DC fandome en octobre prochain. Si c'est le cas, on devrait avoir plus de détails sur ce projet.