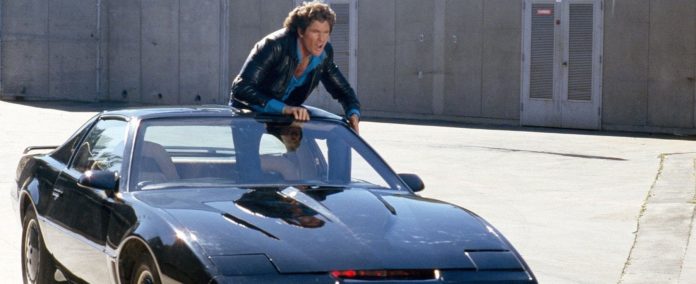 Selon Deadline, Spyglass Media Group s'est associé à James Wan et Michael Clear d'Atomic Monster pour développer une adaptation en film de la série culte K2000 des années 1980.
Aucun réalisateur n'est pour le moment attaché au projet, mais TJ Fixman, ancien écrivain de jeux vidéo (Ratchet and Clank et Resistance: Fall of Man), s'est attelé à l'adaptation du scénario. Les détails de l'intrigue ne sont pas connue, mais selon les informations, cela se passerait au jour d'aujourd'hui et maintiendrait ce côté antisystème ainsi que le ton de la série originale.
La série originale 1982 à 1986 est tellement culte qu'elle a amassé d'énormes retombées télévisées, de films, de jeux vidéo, de livres et d'une convention dessus connue sous le nom de KnightCon (titre original : Knight Rider).