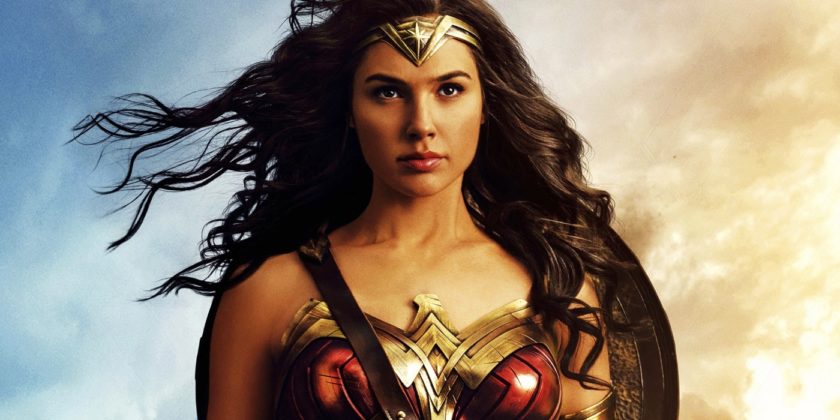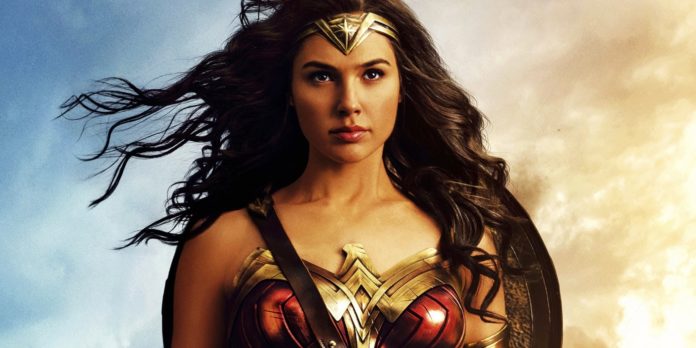 Selon The Hollywood Reporter, le troisième volet des aventures de Wonder Woman avec Gal Gadot et devant $etre réalisé par Patty Jenkins serait au point mort.
Jusqu'à présent, « Wonder Woman 3 » était en développement avec Jenkins et co-écrit avec Geoff Johns. Cependant, Les nouveaux dirigeants du DC Universe, James Gunn et Peter Safran, ont décidé que le film et le script écrit ne correspondaient pas à leur vision actuelle.
Il est encore difficile de savoir, si le projet de ce troisième volet est maintenu. Actuellement, la branche DC est en cours de restructuration. Néanmoins, l'actrice Gal Gadot a écrit ce message sur son réseau twitter :
A few years ago it was announced that I was going to play Wonder Woman.I've been so grateful for the opportunity to play such an incredible, iconic character and more than anything I'm grateful for YOU.The fans.Can't wait to share her next chapter with you🙅🏻‍♀️🙌🏼💃🏻♥️ pic.twitter.com/XlzhrMx4xe

— Gal Gadot (@GalGadot) December 6, 2022
Un message énigmatique mais il est également difficile de voir un arrêt de la super héroïne sur grand écran. Il faudra encore attendre pour connaitre le destin de notre super héroïne. La firme est en restructuration et n'hésite pas a annulé les projets pour réduire les dépenses inutiles.
Actuellement, on peut considérer ce nouveau volet annulé par Warner Bros jusqu'à une nouvelle mise à jour.