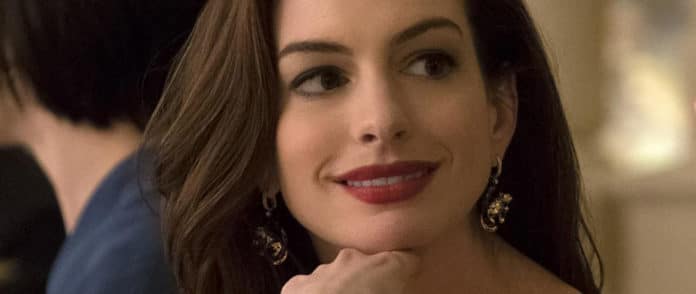 Selon Deadline, Anne Hathaway a rejoint « The Idea of You » dirigé par Michael Showalter (Dans les yeux de Tammy Faye).
basé sur le roman de Robinne Lee, l'histoire est est centrée sur Sophie, une mère divorcée de 40 ans. Le mari de Sophie, Dan, l'a quittée pour une femme plus jeune, et maintenant il a annulé son voyage à Coachella avec leur fille de 15 ans. Sophie recolle les morceaux, bravant la foule et la chaleur du désert. Là, elle rencontre Hayes Campbell, 24 ans, le chanteur du groupe de garçons le plus chaud de la planète, August Moon.
La production débutera en octobre.