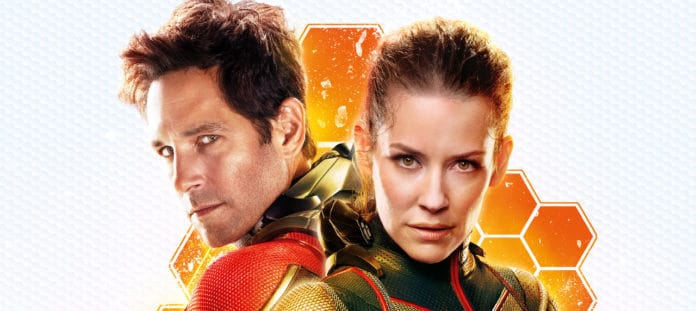 Actuellement, le planning Marvel pour la prochaine phase n'est pas officiellement connu et seulement des informations non officielles filtrent. Aujourd'hui, Michael Douglas, interprète de Hank Pym, a parlé d'un certain Ant-Man 3 au micro Entertainment Tonight durant le Television Critics Association pour la série primée, The Kominsky Method.
«On a parlé [d'un autre homme-fourmi]… [mais il n'y a rien de formel à ce que je sache. Ils me le reprochent toujours. La première fois que vous en entendez parler, il en est déjà à sa troisième réécriture. "
Ant-man serait donc bien en discussion pour un troisième malgré qu'il ne soit pas le héros le plus apprécié du MCU. Ant-Man & The Wasp n'avait pas forcément brillé comparé à d'autres héros des Avengers, car il apporte un côté décalé. Néanmoins, êtes-vous prêt pour revoir l'homme-fourmi sur grand écran pour un troisième volet ?