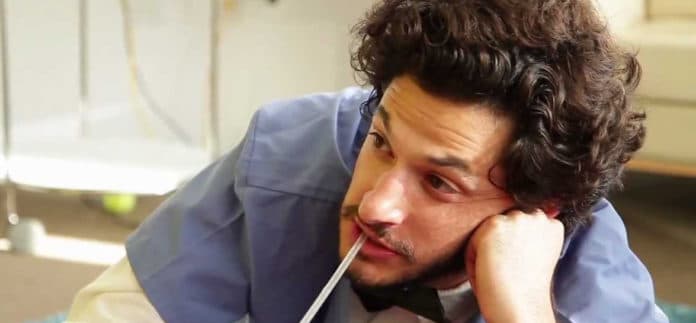 L'icône vidéoludique de chez Sega, Sonic, va avoir l'année prochaine son propre long métrage. Aujourd'hui, Variety dévoile la voix qui sera derrière Sonic, et c'est Ben Schwartz qui a été choisi. Schwartz peut être entendu en Dewey Duck dans DuckTales , Leonardo dans Rise of the Teenage Mutant Ninja Turtles, et il était « consultant vocal » pour BB-8 dans Star Wars: Le Réveil de la Force.
Schwartz rejoint Jim Carrey (Dr Robotnik) et James Marsden (Officier de police Tom Wachowsk) mais aussi Tika Sumpter et Natasha Rothwell dans des rôles non révélés.
Jeff Fowler dirige cette adaptation dont son histoire est non révélée mais qui a pour titre de travail « Casino Night », un rappel à un niveau dans Sonic 2.
Sonic the Hedgehog est attendu le 15 novembre 2019 dans les salles.