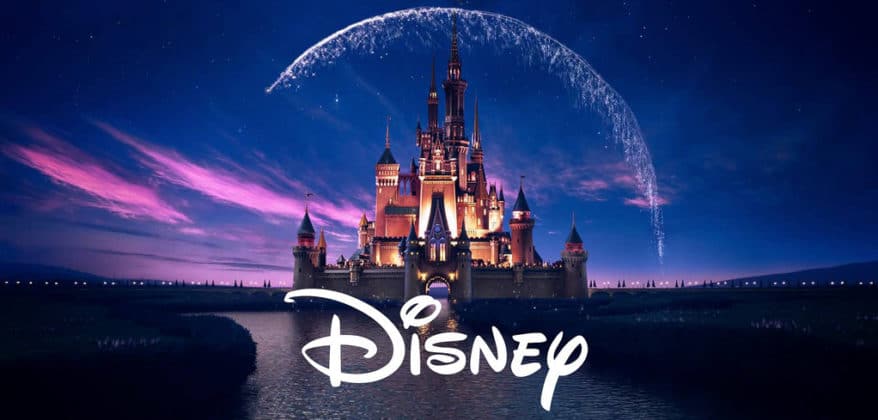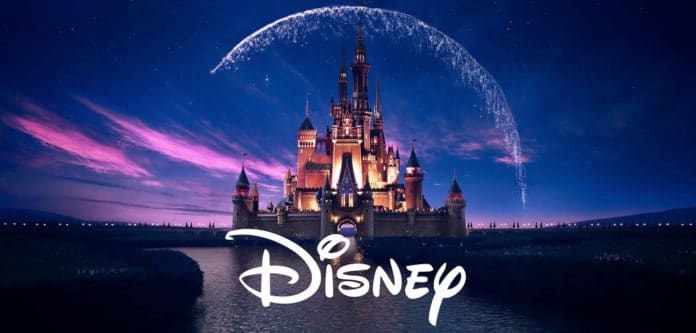 Après Sony Pictures et Warner Bros, c'est au tour de Disney de parler de ses films au Cinemacon 2022.
Avatar 2 a révélé son titre officiel, qui n'est autre que « la Voie de l'eau » ou en anglais la « The Way of Water ». On apprend la venue de la bande-annonce qui accompagnera la sortie Doctor Strange la semaine prochaine dans les salles. Mais également, une nouvelle sortie du film remasterisée en septembre prochain.
Le synopsis de ce prochain Avatar est le suivant : Se déroulant plus d'une décennie après les événements du premier film, « Avatar : la voie de l'eau » commence à raconter l'histoire de la famille Sully (Jake, Neytiri et leurs enfants), les problèmes qui les suivent, les longueurs qu'ils parcourent pour se protéger les uns les autres, les batailles qu'ils mènent pour rester en vie et les tragédies qu'ils endurent.
Le dernier film de David O. Russell a finalement son titre, qui est, « Amsterdam » avec une date de sortie, le 4 novembre (US). Avec John David Washington, Margot Robbie et Christian Bale, l'historie est décrite comme une « épopée criminelle romantique originale ».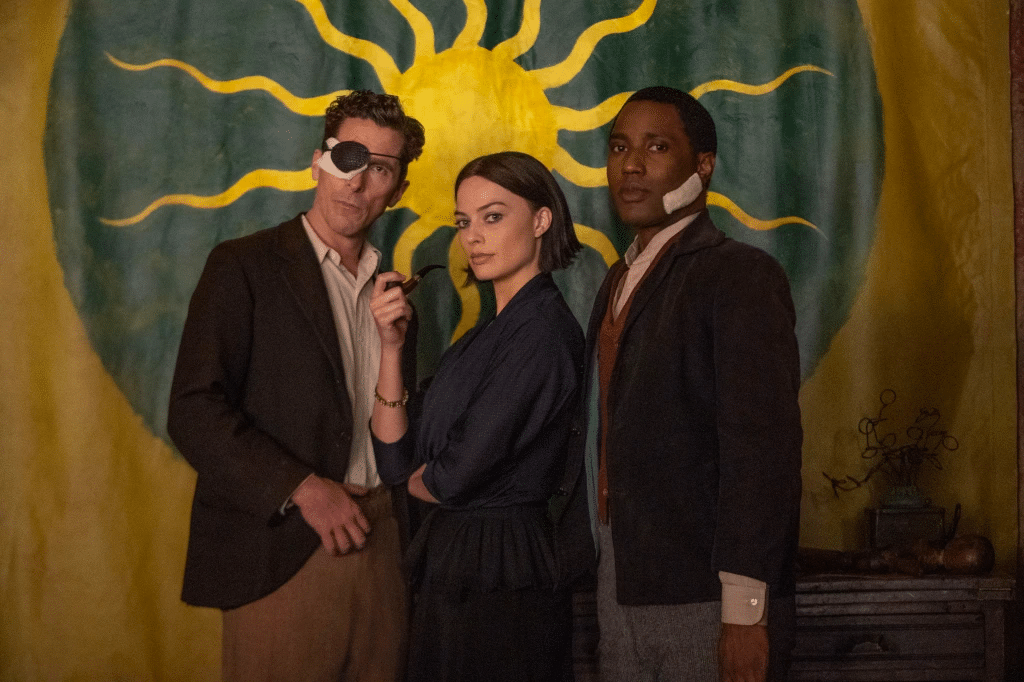 Kevin Feige a pris la parole sur la partie Marvel en expliquant qu'ils sont entrain de travailler sur les 10 prochaines années. Les futurs films Marvel ont eu rien de bien nouveau d'annoncé à part une présentation du prochain Dr Strange les 30 premières minutes.
Disney a également révélé leur planning sur 2022-2023 que voici :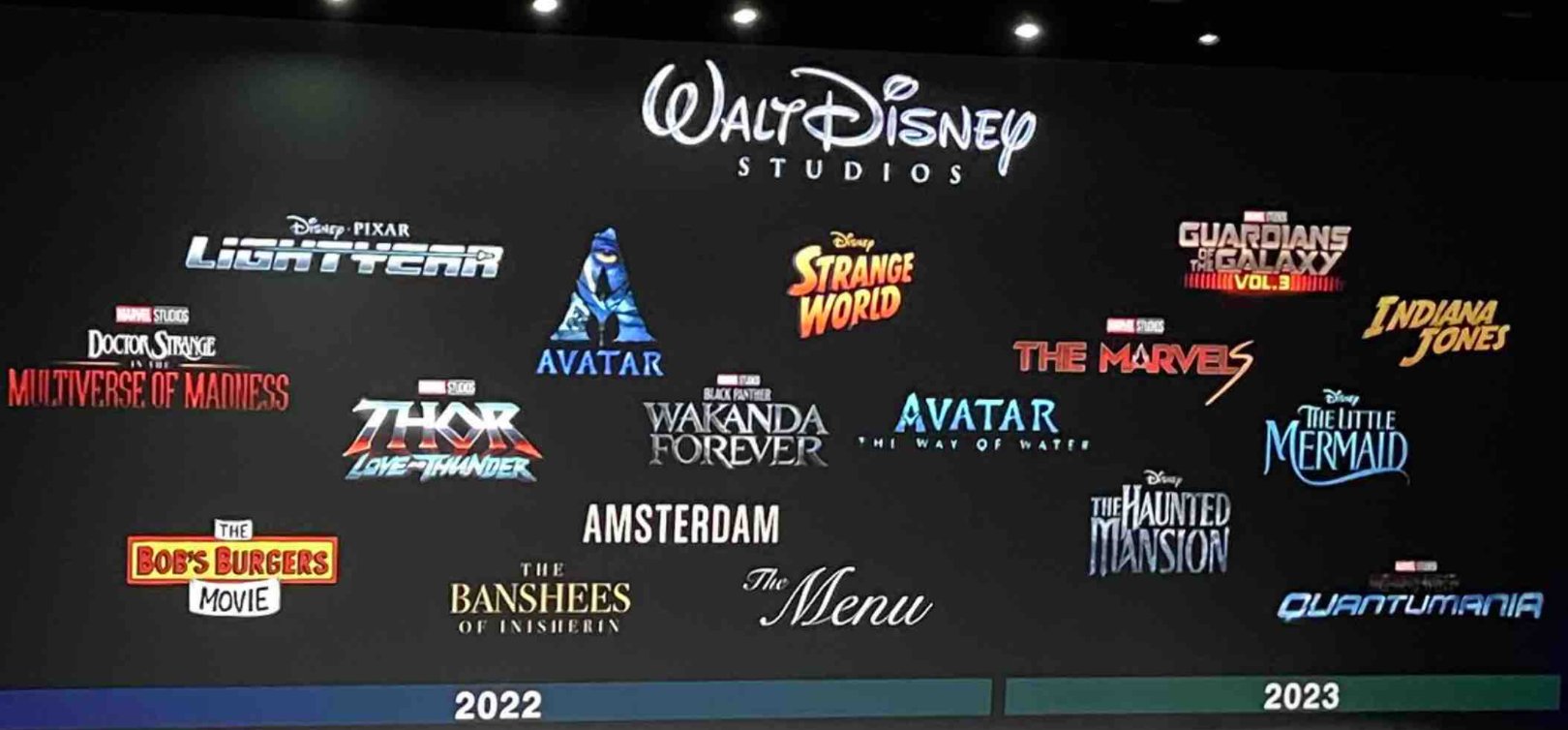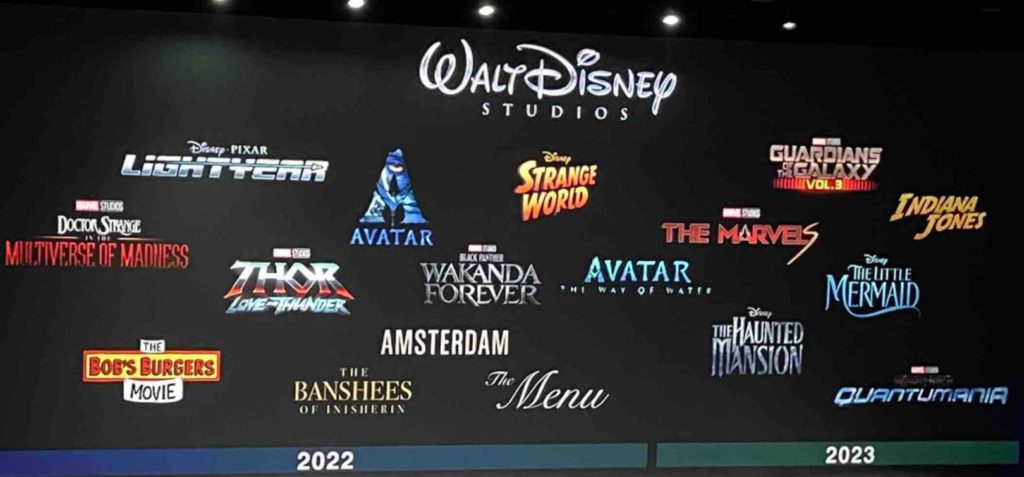 Enfin 30 minutes du film « Buzz L'éclair » a été diffusé.