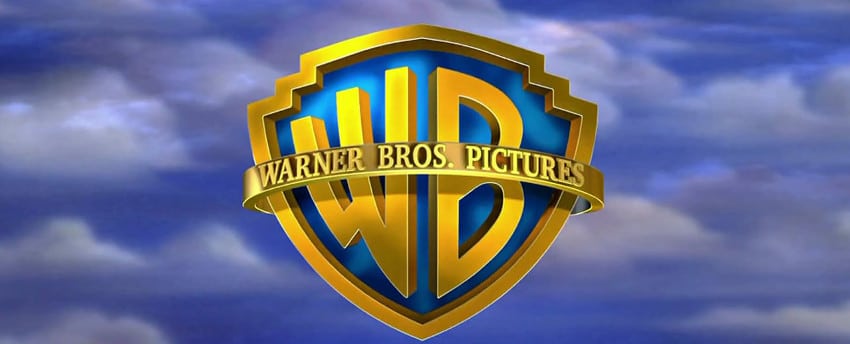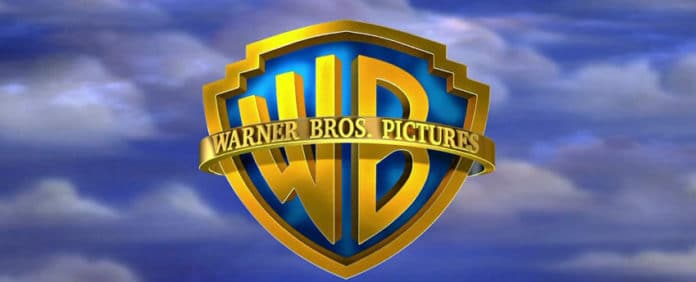 Hier soir s'est tenu le panel Warner Bros au cinemacon de Las Vegas. Cette fois le studio, a à son tour dévoilé ses films et ses futurs films.
Tout d'abord, sans surprise, Warner Bros rempile pour un second The Batman avec toujours Robert Pattinson et Matt Reeves. Avec plus $760 millions de dollars mondiale et 4.1 millions de visionnage durant le premier week-end sur HBO Max, il était prévisible qu'une suite allait avoir lieu. Aucune information supplémentaire n'a été donné.
« Barbie » avec Margot Robbie montre sa première image, et dévoile sa date de sortie; juillet 2023.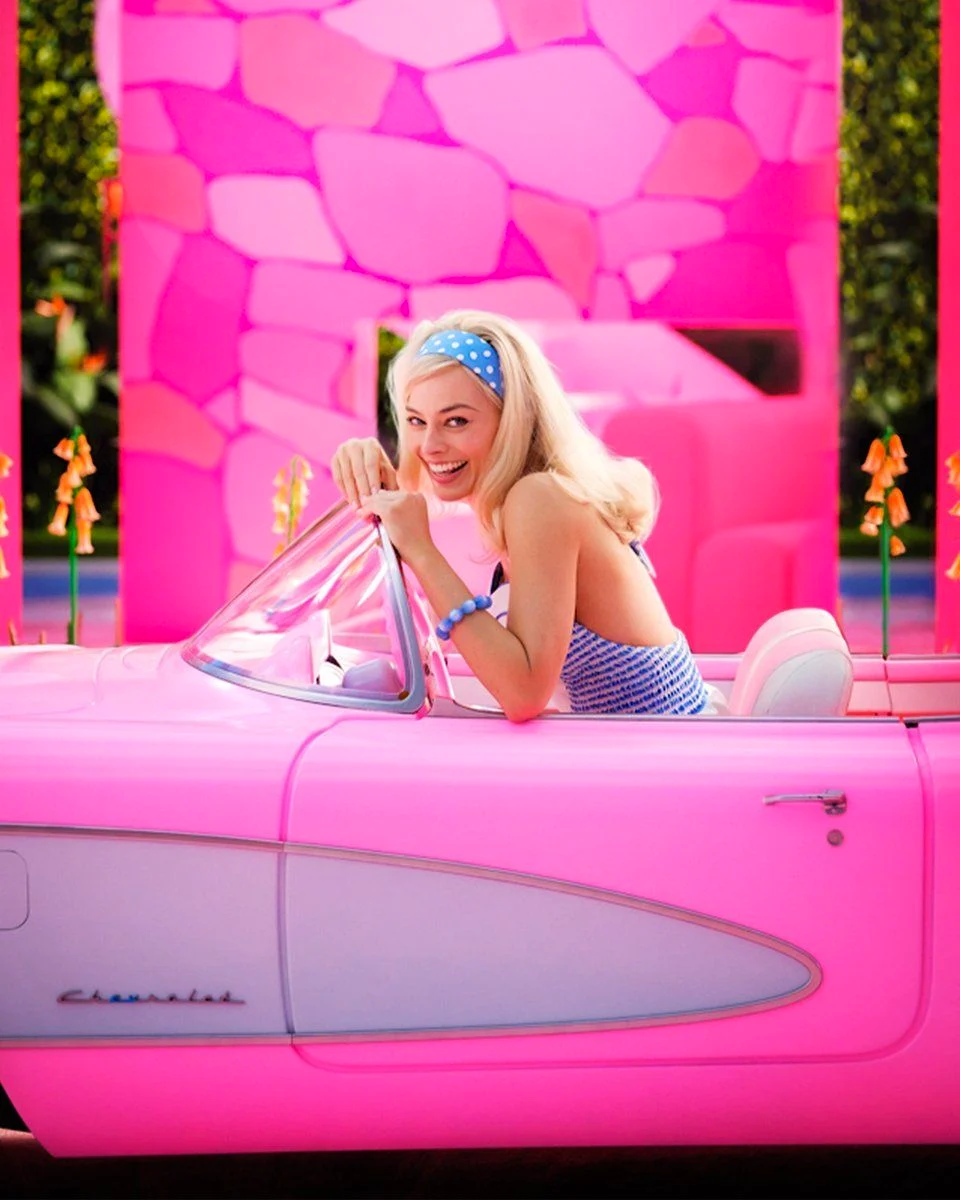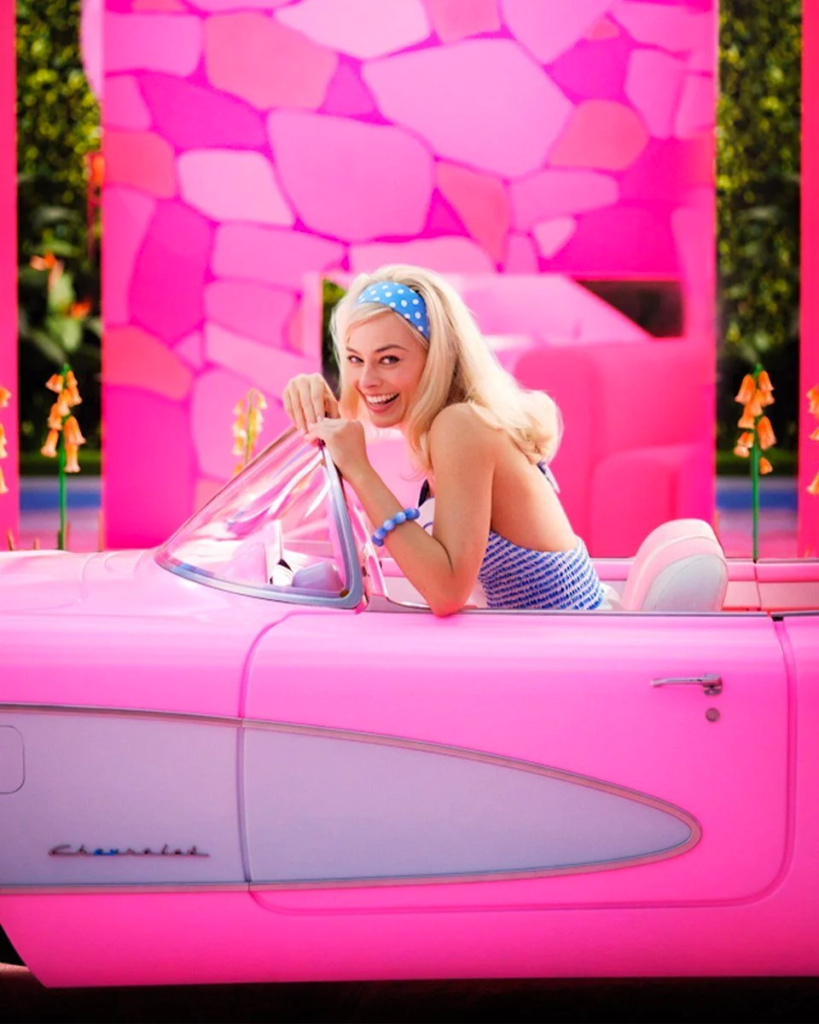 Des images de « Elvis, « The Flash » (avec des images de Michael Keaton), « Aquaman 2 » ont été dévoilées, ainsi que « Black Adam » et « DC Super Pets » présentées par Dwayne Johnson.
La bande-annonce de « Wonka » avec Timothée Chalamet a été diffusée et cela ne serait pas surprenant de la voir très bientôt. Néanmoins, il n'est pas attendu avant Noël 2023.
Une bande-annonce de « Don't Worry Darling » de Olivia Wilde a été également montré, et doit arriver en septembre prochain aux États-Unis.
Une suite à « La Nonne » dans l'univers Conjuring a également été annoncé sans plus de précisions.
Enfin en « Eaux troubles 2 » avec Jason Statham sortira en août 2023.
Par ailleurs, Warner Bros n'a pas donné de nouvelles du projet « Coyote vs Acme » avec John Cena. Sa date de sortie a été remplacé par Barbie. Le projet reste cependant toujours prévu.